What Does a Vanity Phone Number Cost?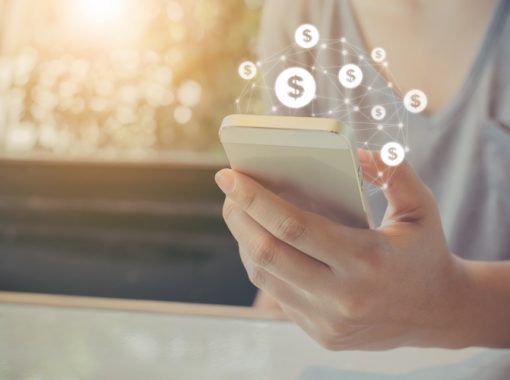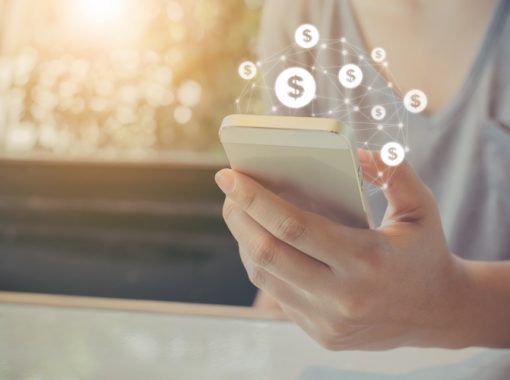 When a business has a custom phone number using a phrase or memorable number pattern, it not only makes it easier to remember but also makes it stand out in a crowd of competitors. These vanity phone numbers are an effective marketing tool that can increase response rates and brand awareness but are often underutilized. Why is that?
There are many reasons. They may not know how to purchase toll-free vanity numbers or think the process for getting one and setting it up is complex. And if that were true, then obviously they would have to be expensive, right? So they don't look for one, let alone get a toll-free vanity number.
The truth is that you can find a vanity phone number to fit the budget of any size business. You just have to know where to look. Not only can the entire process of buying a vanity phone number be simple, but you can also get features that will revolutionize your business communications, like voicemail, call forwarding, and call recording included in the price.
For as low as $19 to start, your small business or startup can get a custom vanity phone number customers remember, along with all the premium features included.
Choosing the Best Vanity Phone Number Plan for Your Business
When you decide it's time to get a vanity phone number to increase sales, grow your brand, and give your customers a memorable way to contact you, your business could be at any stage of its growth. You might think that a custom toll-free number is something you'll need in the future if your business is just starting up, but that is the perfect time to brand your business.
You can start with a plan that fits the size of your business and adjust that plan to fit as it grows, making getting a vanity phone number perfect for any size of business. Modern phone systems are virtual. All it takes is a few clicks, and you can add more numbers or increase your plan.
Personal Plan
If your business needs to reach more customers outside of your local area, but you don't yet have a large number of incoming phone calls, the Personal Plan is for you. It is the perfect size plan for the lone entrepreneur or small team.
With the Personal Plan, you get a custom vanity phone number and access to all the features that 800.com offers. Included toll-free minutes are limited to 1,000 a month.
Personal Yearly: $19/month
Personal Monthly: $23/month
Unlimited Plan
If you have a mid-sized business or are experiencing growth and rely on customer service and phone sales, then the best choice is the Unlimited Plan. Along with this plan, you can create extensions and voicemail boxes for your employees. You can control all the features through a centralized dashboard and even record and upload phone calls.
And the Unlimited Plan is named for the unlimited toll-free minutes you get.
Unlimited Yearly: $49/month
Unlimited Monthly: $59/month
Pro Plan
The Pro Plan is a great tool to track online marketing campaigns for a serial entrepreneur. With it, you get five vanity phone numbers and 5,000 toll-free minutes. With five numbers, you can assign each campaign to a different vanity number.
The online dashboard gives you access to your vanity numbers and users and allows view analytics on your calls.
Pro Yearly: $199/month
Pro Monthly: $239/month
What You Get With Your Vanity Phone Number
After you pick out your vanity 800 number and pick a plan, you can forward your calls to 60 countries. And you get all of these features:
Standard, Sequential, and Simultaneous Call Forwarding
Business Texting
Online Analytics
Call Recording
Extensions
Fax Number
Call Screening
Voicemail Boxes
Voicemail Transcription
Get Your Own Vanity Phone Number Today
If you are looking to purchase a custom vanity phone number, you are making a smart decision that will help you build your brand and your business, no matter what size it is. You can find a plan to fit your budget and scale it as your business takes off. And if you are having trouble coming up with your new number, the vanity phone number generator at 800.com will help you brainstorm the perfect number for your business.