Does My Business Need a Toll-Free Number? Here's How to Find Out.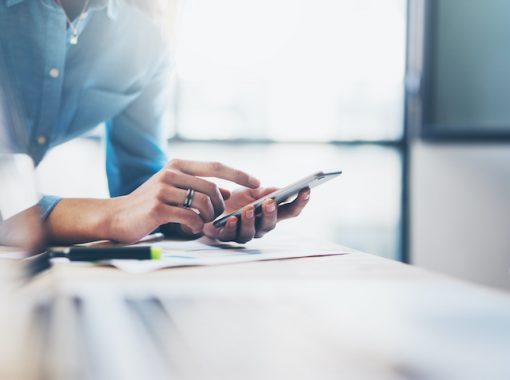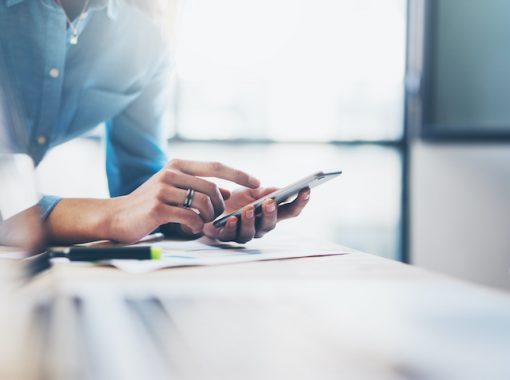 A recent study reported that American entrepreneurs are creating an average of 534,000 new businesses every month. Unfortunately, that number has likely decreased due to the economic slow-down from quarantine mandates because of COVID-19.
Business owners have always needed to find a way to stand out from their competition. This is especially true during these difficult times as companies need to get even more creative to make a positive impact with consumers.
One important way for your company to enhance brand awareness and cultivate a professional image with customers is to get a toll-free number. If you only have a local number, you can lose sales since it can create the impression that your company doesn't do business across the country. No matter what type of business you own, having a toll-free 800 number may be beneficial in the long run.
800 Number for My Business Checklist
Consider the following information on whether your business should set up an 800 number. Reviewing this checklist can help you identify how your business could benefit from having a toll-free number.
Consumer-Friendly
Your company will appear more professional and legitimate to customers and leads if you have an 800 number as opposed to using your mobile phone or home number. Whether your company is a big corporation or a one-person operation, using a toll-free number proves credibility by providing excellent customer service for free. In return, you may also notice an increase in customer retention.
Company Privacy
A toll-free number maintains privacy for all team members, regardless if you're a sole proprietor or CEO of a multi-million dollar company. Listing your cell or home phone number on any type of print or digital advertisement may result in unwanted calls.
Vanity Line
Make a positive impression on consumers by choosing a vanity number that is memorable and relates to your brand. With a custom number that is easy to remember, consumers will likely not misdial, and you won't lose sales and chances to provide excellent customer service when they call.
This custom phone number can increase conversions as you cultivate more leads and augment the customer lifecycle. Improved call response and SMS messaging are additional features that make a vanity line an essential component for your business.
Get creative and make your brand memorable with a custom number that reflects your name, products, and/or services. This can enhance your digital and print marketing campaigns.
Streamlined Operation
Having a toll-free number enables you to have more freedom in your business with calls forwarded directly to your cell phone for easy accessibility when you're away from the office, as well as caller ID, call recording, call and fax, voicemail to email, and call notifications. With the right service, your business can benefit from simultaneous ringing and sequential ringing for enhanced streamlined call routing.
You can utilize the auto attendant feature to implement professional greetings that promote better customer service. Additionally, you can manage extensions and navigate your account online through the attendant.
Call Tracking Metrics
Tracking the metrics for your marketing campaigns is important so you can identify which strategies worked and which ones did not improve conversion rates. When you implement an 800 number and utilize this contact line in marketing campaigns, you can identify data such as location, call length, and other pertinent information relevant to evaluating sales and strategies.
Knowing which marketing strategies delivered the highest influx of consumer calls is vital information for improving the way you continue to market and convert leads. For example, if most of your calls were coming from a specific locality, you can increase the budget for location-based paid search with Google ads.
Easy Accessibility
It's an easy process to instantly buy a toll-free number. When you know where to look, you can secure this number with the right provider who will provide excellent customer service to help your company get to the next level. You'll be able to choose from the traditional 800 prefix or others like 877 or 866. Alternatively, you can create your own customized vanity line.
Get Your Toll-Free Number Today
Improve your brand image and showcase your professionalism with today's tech-savvy consumer by getting an 800 number for your business. Whether you set up an 800 number or create a custom 800 vanity number, you can augment the way you connect with customers and leads.