How Do I Get a 1800 Number?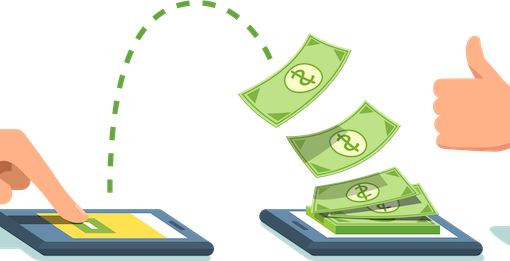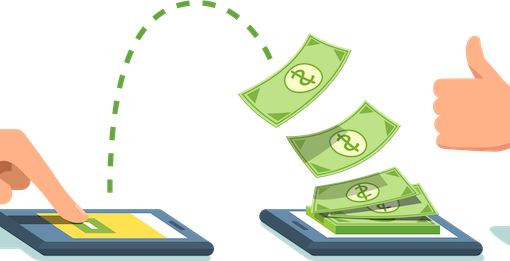 Whether we are answering emails, texting friends and family, or scrolling through our social media feed, most of us are glued to our phones every day.
One would think companies receive a majority of their customer leads and inquiries via email and social media as a result; however, a BrightLocal study discovered that 60% of customers prefer to call small businesses on the phone. In comparison, the second-highest response, at a mere 16%, was email.
With the majority of your customers interested in speaking over the phone, a local number just won't cut it. These numbers are easily forgotten and quickly glanced over. Instead, your business needs to purchase and leverage a toll-free 800 number.
3 Convincing Reasons to Get an 800 Number
Not sure if an 800 vanity number is right for your business? These three benefits and features will convince you to go for it.
1. Call Tracking Features
Businesses can take advantage of the robust call tracking features included with the purchase of an 800 number.
Call tracking records specific information about an incoming call and enables a company to use that quantitative and qualitative data to guide its marketing, sales, and customer service decisions.
Using call tracking features, companies can determine the following:
What sales and marketing channels drive the most phone leads
How much time do customer service and sales representatives spend talking to potential customers
Where leads are calling from
Plus, with the call recording capabilities available, companies can use contextual information to enhance a customer relationship further, solve a problem, or make future business-wide decisions.
2. Credibility and Reliability
In the minds of consumers, businesses that have an 800 number are more credible than those without. Customers associate 800 numbers with companies they can trust and rely on for support, answers, and service. Regardless of your business' size or years in operation, an 800 number provides an instant reputation boost.
3. Branding and Recall
1-800-FLOWERS
1-800-MATTRESS
1-855-COOKIES
It's so easy to remember a 1-800 vanity number. Now, try to remember any local number. It's a bit difficult, right?
Neuroscience studies have shown that, in comparison to numerical numbers, vanity numbers have a 75% higher rate of recall. This is because our brain has an easier time making associations in our working memory rather than trying to remember a sequence of random numbers.
For instance, if a telemedicine company wanted to improve its overall brand recognition and recall, instituting a vanity number such as 1-800-DOCTORS would do the trick.
When choosing an 800 number for your company, think about how you can incorporate your brand, products, or services into the vanity number.
How to Get a 1800 Number in 4 Easy Steps
It's a common misconception that only big corporations can use 800 numbers. This couldn't be further from the truth!
Whether you're a sole proprietor, a small business, or a booming franchise, everyone can buy 800 numbers.
Follow these quick steps, and you'll have an 800 number in no time.
1. Visit 800.com
The first step is the easiest.
All you have to do is visit our website!
2. Choose Your Number
Next, choose between a randomly generated 800 number or an 800 vanity number. While both options will work perfectly for your business, we recommend searching for a vanity number that is associated with your business.
3. Select Your Number and Follow the Instructions
Once you've found your ideal 800 number, you'll select it and follow the instructions displayed. These instructions will guide you in choosing a pricing plan that meets your company's needs.
After securing your new 800 number and plan, we'll walk you through how to properly set up and port your number to your cell phone or phone system.
If you have questions about this process, you can always visit the 800.com support help desk for answers!
4. Start Marketing Your 800 Number
After completing all the set-up tasks, you're ready to start marketing your new 800 number.
Be sure to list your phone number on important online channels, such as your company's:
Website
Social Media Profiles
Email Signatures
Email Marketing Footers
Business Cards
Don't forget you can create multiple 800 numbers to accurately track and report your marketing, sales, and customer service campaigns, too.
Ready to Get an 800 Number?
When you're ready to buy an 800 number for your brand, we're here to help!
Get started with an 800 number that suits your business needs today.