Tips on How to Make Your Content More Interactive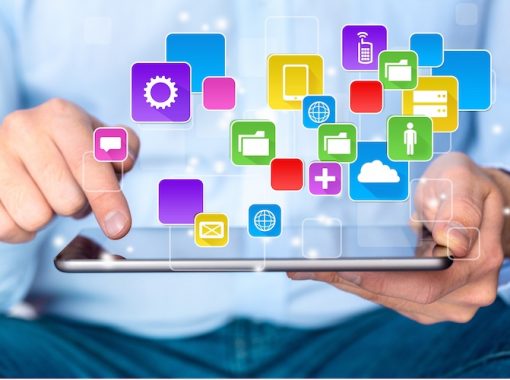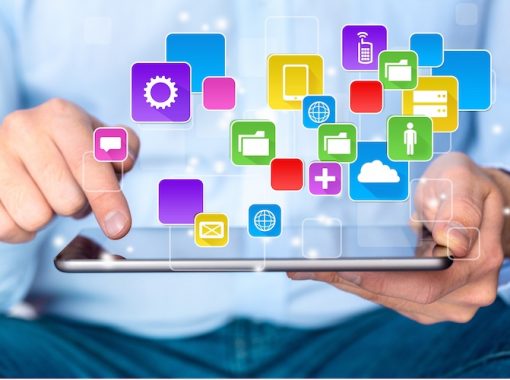 Customers want to interact with your brand. It's just human nature. Consumers aren't designed to solely take in information. They want to engage, give their input, and have a little fun. As you take on a website redesign or plot out your content calendar, interactive pieces should be the foundation of your strategy.
If your weekly content consists of a blog post and a couple of images on social media, it's time to get more traffic and boost your conversion rate with interactive material. From engaging with vanity phone numbers to developing customer quizzes, we're walking through the many opportunities to create in-depth customer personas and expand your brand awareness.
Why Use Interactive Content?
There's a natural lure with interactive content, and professional marketers report as much. In an Outgrow.co survey:
Seventy-nine percent of marketers say interactive content enhances the reputation of a brand's message.
Seventy-nine percent think interactive content leads to repeat customers.
More than 75% agreed that interactive content grabs the attention of website visitors.
Customers want to watch videos, scroll through product images, and take a virtual tour of your brand to better understand what it's like to purchase your service or product.
If knowing that the majority of marketers use interactive content doesn't motivate you to step outside the stagnant content box, maybe a few of these benefits will.
Higher engagement: Wordstream reports nearly six in 10 executives prefer watching a video than reading text.
Sharable: Users are 40x (yes, 4-0) more likely to share interactive content like online quizzes and gifs compared to text.
Build customer persona: By using data-collection tools like surveys and polls, you're collecting consumer data that can help you better tailor your content to your audience's preferences.
Supplements marketing efforts: Using interactive content in conjunction with other marketing efforts, like a custom 800 phone number or text marketing, creates a strategic marketing plan.
Just because your engaging content is fun, doesn't mean it can't also be educational. You want users to click, watch, and share, but you also want them to learn about your brand.
Examples of Interactive Content
To find the type of content that best represents your brand in an engaging way, explore the ideas below that naturally spark interaction.
Quizzes
Let your users test their knowledge on a topic that's relevant to your brand while grabbing their contact information. Buzzfeed.com launches nearly eight new quizzes a day, and despite some of the more frivolous topics, they're super popular. Two take-aways from these share-worthy quizzes:
The quizzes are short — about eight questions — and can be answered with one click.
You're immediately asked to share your results and invite friends to take the quiz.
The quizzes keep your audience engaged, and you can customize your landing pages to ask for an email address to which you can send new quizzes and product promotions.
Infographics
At first glance, you may categorize infographics with text-based content, but statistics tell us differently. People will remember 65% of what they see visually, so adding color and simple graphics to your user content means it will stick with people longer than a blog post or other written content. Visuals like charts, graphics, and images (all elements of a great infographic), increase readership by 80%, according to visme.co.
Text Marketing
More than six billion texts are sent every day, and your business needs to be in the mix. With marketing SMS, you can reach your customers in an easy, familiar way and use interactive content to gather more information about your customers and increase conversions.
An estimated 98% of marketing text messages are opened. Compare that response rate to an average of 20% for email and a 0.9% click-thru rate for Facebook ads, and it's not hard to see the advantage in incorporating text marketing.
Video
Cisco reports more than 82% of all consumer internet traffic will be devoted to watching videos by 2022. It's the ultimate interactive content. Viewers are visually entertained, primed to learn something about your brand, and when prompted, users will typically share the video with others. According to Wordstream, social videos get shared 1200% more than text and images combined, so creating videos specifically for social media is the interactive experience your customers want.
Is Interactive Content Right for My Brand?
No matter your niche, interactive content is the doorway to a gold mine of engagement and sales. You get to connect with your consumers while also increasing your brand awareness as they share your content. Incorporate social media, text marketing, online quizzes, and vanity phone numbers into your digital marketing strategy. Explore the plans and pricing from 800.com and launch your SMS marketing plan today.