6 Ways to Drive More Traffic From Google to Your Content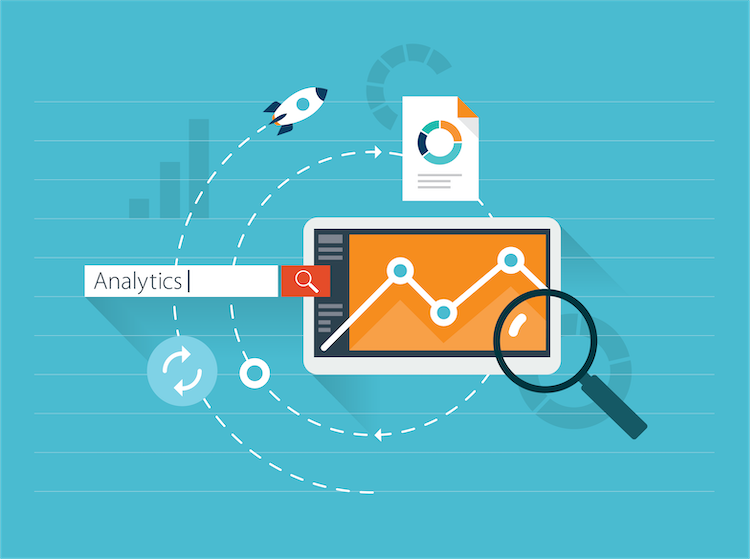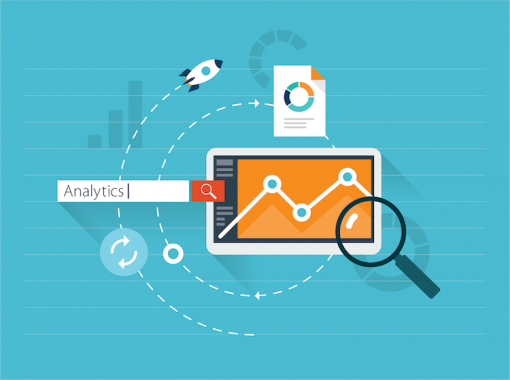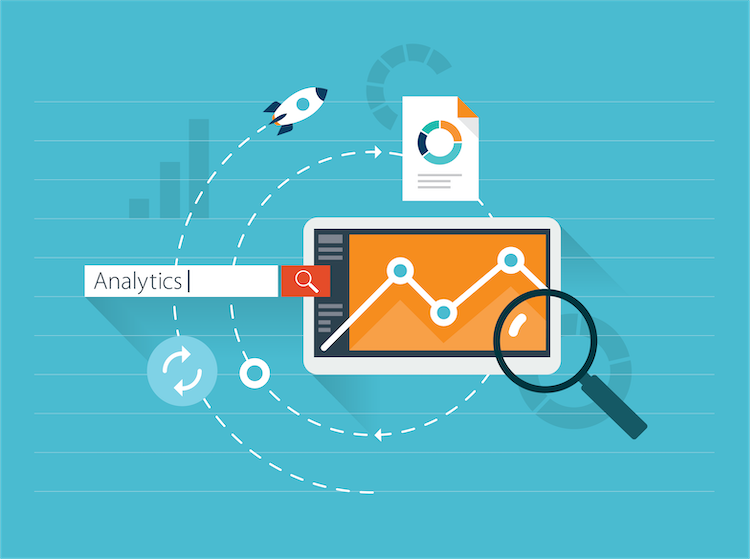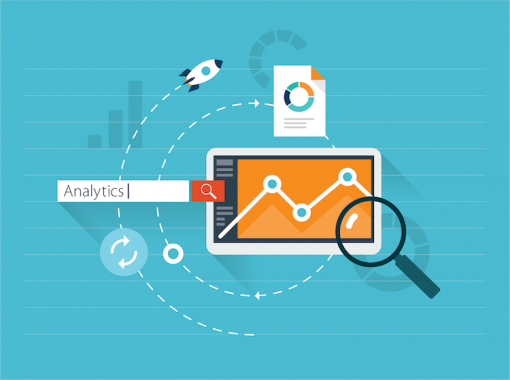 It's no surprise that Google is the world's most visited website with 62.19 billion visits in 2019 and 3.5 billion searches per day.
With these astronomical numbers in mind, you can see why marketers rely on Google to drive relevant and significant traffic to their website and blog content. After all, Google's organic search drives 59.2% of the world's website traffic, according to Sparktoro.
If you're looking to generate more traffic from Google, you'll want to put these six tips to use.
1. Study Search Engine Optimization (SEO) Techniques
The key to driving significant website traffic from Google is to have an understanding of search engine optimization (SEO).
Search engine optimization is defined by Moz as "the practice of increasing the quantity and quality of traffic to your website through organic search engine results."
In simpler terms, SEO techniques work to rank your website higher on Google and bring more qualified leads to your website through that channel.
Without an understanding of SEO or its tactics, you'll wind up creating content with no target in sight. As you might have guessed, this approach will not generate the traffic results you need.
2. Know What Your Audience Is Searching For
A major element of SEO is keyword research. This process helps you identify exactly what your target audience is searching for on Google.
Using this information, you can create highly targeted content that ranks high in the search results, captures their attention, and drives them to click through to your website. However, the trick is to look for the perfect keyword opportunities.
For instance, if you run an ice cream shop in a small town, your chances of ranking first on Google for the term "ice cream" are extremely thin. But if you target your keywords based on location or more niche topics, such as "how to make vegan ice cream at home" or "ice cream shop in Nashville, TN," you'll have a much higher chance of ranking.
Also, leverage long-tail keywords in your SEO approach. Long-tail keywords are phrases or search queries with 3+ words, such as "real estate tips for first-time homebuyers" or "how to change the headlights on a Ford F150."
Long-tail keywords with low competition but high search frequency are the prime targeting opportunity! Use tools like Google Keyword Planner and Ahrefs Keyword Explorer to find the right keywords for your efforts.
3. Improve On-Page SEO to Improve Google Rankings
Since the first five organic results account for 67.6% of all clicks, it is critical that your website and content rank on the first page of Google.
One way to accomplish this is by updating and improving the on-page SEO throughout your website. This tactic involves editing content and backend data, such as the page's meta description, to include relevant keywords and enticing copy.
When reviewing your on-page SEO, consider factors, such as:
H1, H2, H3, etc. tags: Do these headers include the respective keyword(s)? Are they engaging to the reader?
Website or blog content: When was the last time this content was updated? Is it still relevant? Are keywords strategically placed throughout the content? Is the content educational or entertaining to read?
Image tags: Update the metadata of each image to include the keyword where possible.
Mobile Responsiveness: Does your website design adjust according to the device (laptop, smartphone, tablet)?
And this is only a handful of SEO items to analyze. Use Backlinko's On-Page SEO Checklist to ensure your content ranks higher on Google.
4. Take Advantage of Rich Snippets
Rich snippets are Google search results that include more detailed information, such as:
Customer reviews
Preview text
Imagery
Frequently Asked Questions
These search results are more enticing to users due to the additional value they provide when searching online. Naturally, to drive more traffic to your website from Google, you'll want to take advantage of rich snippets when possible.
To do so, your website will need to contain specific elements of structured data along with relevant content for your intended keywords. Get started by following Ahref's guide to rich snippets.
5. Drive Nearby Users to Your Website With Local SEO
If your business has a local storefront or presence, utilizing a local SEO strategy on Google is a must!
Local SEO involves optimizing your Google My Business listing to include pertinent information a searcher would need to know about your business. This includes:
Hours of operation
Website URL
Physical address
Enticing product/service/location imagery
Business category
Customer reviews
Relevant keywords
A local SEO strategy also includes creating localized content on your website to rank in the organic search results. When interested customers search for your business on Google, your content will rank along with your Google My Business listing, providing more than one opportunity for the user to click over to your website.
6. Try Using Pay-Per-Click Advertising
Dominate the search results for specific keywords by investing in pay-per-click advertising (PPC).
This paid advertising tactic allows you to create ads that will appear at the top of the search results for keywords and phrases you select. Use PPC ads to drive traffic to your latest articles, new products, and homepage for more overall traffic from Google.
Best of all, you can include a toll-free number with call tracking in the ad to track how many offline contacts the ad generates as well!
Drive More Google Traffic to Your Website with These Useful Tips
With an understanding of SEO and these tips, you'll generate more traffic from Google than ever before. Go ahead; try it out!