What is Customer Experience Marketing and Why Is It Important?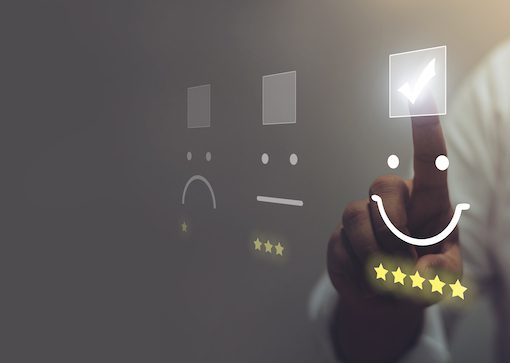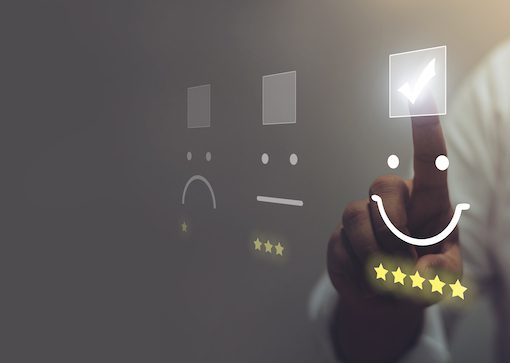 Customer experience may sound like the domain of your customer service department, but it should also be a realm that your marketing team ventures into regularly. Marketing and customer service are not so different — at the core of both departments is the goal to meet the customer where they're at and add value to their lives to improve their relationship with your brand.
Marketers know that word-of-mouth referrals continue to be the most successful methods of acquiring new customers, yet also one of the most difficult to steer and grow. Nielsen reports that 92% of people trust recommendations from family and friends over any other type of advertising.
Existing customers who feel positive about your products and services can be the strongest promoters of your brand. While your customer service department is essential for delighting and serving customers, your customers also build their experience with your brand every time they encounter or engage with your marketing efforts.
If your marketing team isn't thinking about the customer experience daily, you're already behind. Here's what is customer experience marketing, and why it's taking center stage for marketers.
What is Customer Experience Marketing?
The concept of customer experience marketing is all about focusing on marketing efforts toward crafting an excellent experience, in order to build customer engagement, loyalty, and the positive feelings that lead to word-of-mouth referrals.
Customer experience marketing is gaining traction as a long-term success strategy for turning your happy, loyal customers into some of your best brand advocates. When people are delighted with their experience interacting with your brand, they are more likely to be excited to tell family and friends about it. The long-term benefits of customer experience marketing include increased customer retention, word-of-mouth marketing, and revenue.
Marketers have the power to make the customer experience better across a range of touchpoints — from your website and content to your brand's social media accounts, digital ads, and email campaigns. Marketers have the opportunity to interact with existing and new consumers throughout the customer journey — in their inboxes, on their social feeds, and on the websites they frequent. Customer experience marketing is a strategy for focusing your marketing efforts on purposely creating and enhancing a great experience for people wherever they interact with your brand.
What Does the Customer Experience Include?
Customer experience marketing means taking your marketing strategies and tactics and applying them to the customer experience. It involves focusing your marketing efforts on purposely creating and enhancing a delightful experience for people wherever they interact with your brand.
The customer experience includes all interactions and touchpoints between a single customer and your brand — such as visiting your website, reading your company blog post, opening and interacting with your company emails, clicking on your company ads, and engaging with your company's social media posts.
To focus on the customer experience, your marketing team should consider how your brand shows up for customers. Can your customers conveniently get ahold of someone at your company when they need to? Is it easy for them to find information on your website and get their questions answered? Are interactions with your brand positive, helpful, entertaining, and memorable?
The guiding question for customer experience marketing is this: Are your marketing efforts adding value to the customer's life? If the answer is no, then that particular marketing effort is not benefiting your customer experience.
Why Is Customer Experience Marketing Important?
The primary reason that customer experience marketing is growing in popularity is that many customers base their purchase decisions on the experience they have with your brand.
According to research from PWC, 32% of customers will abandon a brand after just one bad experience; and customers are willing to pay up to 16% more to buy from a brand with a great customer experience.
In a Gartner survey, more than two-thirds of marketers said their companies compete primarily based on customer experience. This means your customers are already comparing your brand to competitors based on the experience you provide.
Modern consumers expect your brand to be in touch with their needs, available on the digital channels they use, and easy and quick to connect with. They respond well to personalized marketing tactics that cater to their individual lifestyles and interests.
Your marketing team has the tools and resources to craft engaging, memorable connections with customers across all digital touchpoints. It's within your power to create the experiences that your customers are looking for and turn them into not only repeat customers but also strong brand advocates.
Ready to learn more about customer experience marketing? Get inspiration and tips for how to personalize your marketing and enhance your customer's experience on our blog.