7 of the Best Ways to Get Useful Feedback From Your Customer Base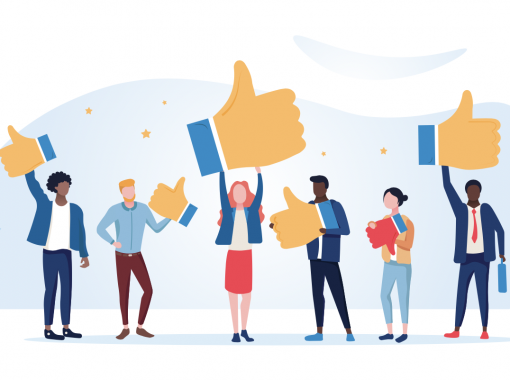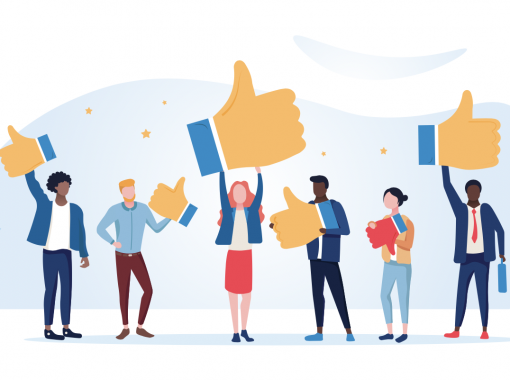 As with most things in life, we tend to trust our gut when in critical business decisions. But, without data to back up this gut feeling, such a path can be detrimental when our intuition is wrong.
And, if you follow your gut feeling when it comes to altering your company's overall customer experience, a wrong decision can be the difference between a one-time purchase and a repeat customer.
With this in mind, businesses must always be on the hunt for quality customer feedback. But, capturing such feedback is easier said than done.
Use these tricks to streamline customer feedback and implement it across your company.
In-Person Customer Feedback Tactics
One of the most effective ways to capture customer feedback is when they're interacting with your business in person. They're mid-experience and already forming an opinion of your brand. So, why not discover what they're thinking?
Just Ask!
Train your employees to inquire about a customer's shopping or service experience during their visit. Whether this is at the checkout counter, as their meal is being finished, or as they're walking out the door, be sure to ask them about their experience with your business today.
There is one downside to this tactic, however. Your employees need to record this feedback.
Design a system for employees to record customer feedback. That could be in the form of a notecard or a database within your POS system. Make sure it's easy for employees to use and jot down feedback throughout the day.
Paper Survey
Have you ever visited a museum and been asked to fill out a survey just before you leave? That is another common customer feedback tactic typically used by attractions, restaurants, and medical facilities.
Paper surveys often get accompanied by a reward, such as a discount on your next purchase or a complimentary gift.
Focus Groups
For some businesses, a focus group is a great way to collect customer feedback. A focus group is an assortment of individuals from your target demographic, all engaged in a guided discussion about a particular topic—in this case, your brand's customer experience.
For the best results, work with a third-party company that specializes in running focus groups. That ensures the results are not biassed or influenced by your employees.
Online Customer Feedback Tactics
Of course, not all of your customers will be interested in providing feedback on the spot. Allow them to share their thoughts from home with these three online tactics.
Social Media Profiles
Your brand's social media profiles are an excellent way to gain customer feedback. From Facebook to Instagram and beyond, these channels offer several tactics to generate quality feedback from your loyal fans.
On Instagram, you can use the Stories feature to poll your audience about various topics. Facebook and Twitter have similar capabilities!
If you want to post on your feed, be sure to disguise your intent to gather feedback in the form of a fun post like having fans vote on your next offering or product.
However, with social media, remember that posts are public. So, if a customer decides to post a negative response, you will need to be ready to respond to it as necessary.
Email Marketing
Don't have the capacity to ask customers about their experience in-store? Send them an email!
You can send individual emails or rely on email automation platforms to get the job done. Ask for customers to reply or fill out a quick survey based on their experience.
Be sure to personalize each email to increase the likelihood of their participation.
Website Survey
Finally, host a permanent customer feedback survey on your website. This place will serve as an ongoing opportunity for customers to provide their thoughts and experiences. Best of all, many will do so unprovoked.
Be sure to direct customers to this link through social media posts, email newsletters, blog content, and other marketing opportunities. The more customers you can drive to this page, the more quality feedback you'll receive.
Call Tracking & Customer Feedback
Some customers may want to provide their feedback over the phone. Create a specific toll-free or vanity number to field these calls.
With a call tracking number, you'll not only receive helpful feedback, but you'll also have access to a wealth of data about your customers. A win-win!