Are Toll Free Numbers Still Relevant?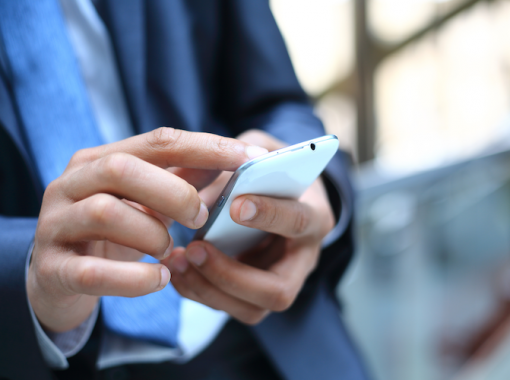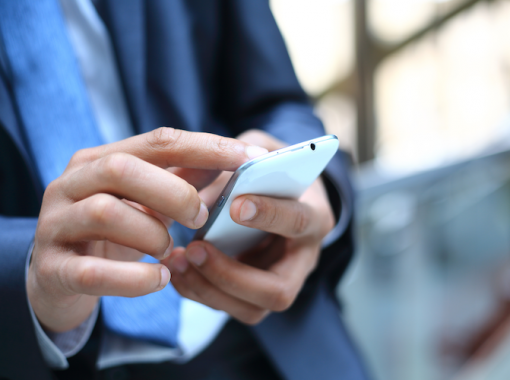 With so many options for business calls, you may be wondering if utilizing a toll-free number truly matters. Business owners are curious to know: are toll-free numbers still relevant?
This article explains why toll-free numbers are still a significant feature for any business.
Vanity Toll-Free Numbers Elevate Your Brand
You may have heard about the benefits of using a vanity number for your business. It is not uncommon for businesses that have successfully used vanity numbers also to offer them toll-free numbers.
Using a vanity toll-free number gives you more options for using longer phrases that may be unavailable using your local area code. That is a catalyst for many businesses to purchase toll-free vanity numbers. In addition, a vanity, toll-free number combines two business phone strategies that give you the best of both worlds—an easy-to-remember vanity number in a toll-free format that keeps callers from worrying about call fees.
Toll-Free Numbers are Affordable
If you are in the market for a business phone number, you might ask yourself: Do toll-free numbers cost money?
Yes, they do cost money to activate. How much does a toll-free number cost? In the past, toll-free numbers were a hefty investment for most businesses.
Luckily, you don't have to worry about that today.
Toll-free numbers are more affordable than ever before. Toll-free business phone pricing and plans are flexible because they allow businesses to pay monthly or annually. 800.com, for example, offers a 20% savings when businesses pay annually.
Toll-Free Matters for International Communications
Is an international toll-free number actually free? The simple answer is yes!
An International Toll-Free Number (ITFN) phone number can get dialed free of charge because it connects calls to representatives in other countries. Since Incoming ITFN calls forward internationally to another phone or PBX anywhere globally, it is considered a cost-effective option for businesses that need to make and receive calls internationally.
What is a toll-free area code? In the United States, ITFN could begin with one of the following three-digit codes: 800, 888, 877, 866, 855, 844, or 833.
Toll-Free Numbers Work Well With Unlimited Mobile Phone Plans
Mobile devices get widely used in today's business communications. Therefore, it makes sense to ask the following questions:
Can I call a toll-free number from a mobile? Yes, you can!
Are toll-free numbers free on mobile phones? Toll-free numbers are free on mobile phones depending on the calling plan for the person using the mobile phone.
Wireless callers with an unlimited calling plan do not have to worry about paying fees when calling a toll-free number. If a wireless caller has a plan with limited airtime minutes, a toll-free call counts as minutes used.
People Recognize Toll-Free Numbers
Toll-free numbers have been around for decades, so it's not surprising that the general public associates them with legitimate, established businesses. Some established businesses that use toll-free numbers include AAA, Amazon, American Express, and Greyhound.
In general, the most recognized and memorable toll-free numbers start with the 800 prefixes. However, people have begun to recognize other prefixes as businesses use them more frequently, especially if they use one of these other prefixes as a toll-free vanity number.
If you own a start-up or a small business, using a toll-free number can help make your number easy to remember and highly recognizable in your market. When consumers see that you use a toll-free number, it will give them confidence and drive them to do business.
Most people associate toll-free numbers with business – especially when compared to a local business phone number. Toll-free numbers provide a branding label to your business. Businesses also use toll-free vanity numbers to help drive their brand. Some examples include:
1800-FLOWERS – 1-800 Flowers.com
1800-JET-BLUE – Jetblue Airlines
1877-W HOTELS – W Hotels
Toll-free numbers are recognized internationally as a no-cost way for a caller to get in touch with businesses. In the same vein, wireless callers can use toll-free numbers with ease. This level of recognition can make it easier for you to connect with international and mobile phone callers.
If you are interested in getting your own toll-free number, 800.com makes it easy for you to see what toll-free numbers are available.