Questions to Ask Before Picking a Call Intelligence Platform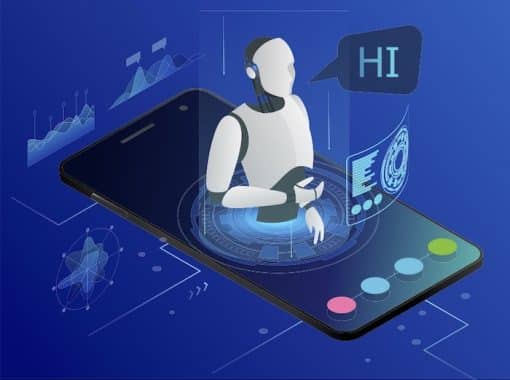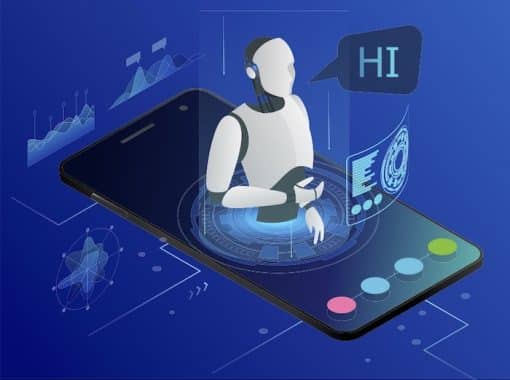 As more companies are taking advantage of the insights that call intelligence provides, more managers and small business owners are wondering what exactly makes a good call intelligence platform. Which features should you focus on? Should you go on price alone?
As with any business investment, it's all about value, that is, getting the features you really need for the best possible price. This article will help you better understand what to look for and what questions to ask before picking a call intelligence platform.
But before we get into that, what exactly is call intelligence?
What is Call Intelligence?
Call intelligence provides businesses with detailed information about each phone call made to or made from the company, such as call location, call duration, and customer profiles. Many call intelligence platforms also collect call recordings, which can be used to gather even more customer insights such as keywords used and how the customer is feeling on the call.
Keep in mind that call intelligence is different from call tracking. With call tracking, you're able to see where and when customers decide to call your business, whether that's on your home page, a product page, or an ad.
Between call tracking and call intelligence, you and your business are able to get an extremely accurate picture of your customers—what products they like best, how they like to be treated on the phone, and what they need to know before buying.
Nonetheless, not all call intelligence platforms are created equal. Before you invest in call intelligence, you should ask yourself a few key questions.
Can the Call Intelligence Platform Handle Complex Calls?
People will call your company for different reasons. They could be calling because they're ready to buy, or they might have some questions before making a decision. You will also get calls from people providing feedback, troubleshooting, returning a product, or asking for a refund. The most complex conversations might even involve a combination of these options, as well as multiple people on the call if the customer needs to be transferred or if your call center rep needs to loop in a specialist.
Can the call intelligence platform handle all that?
The best call intelligence platforms can not only classify the type of call but also identify actions taken by the customer and the call center rep with artificial intelligence. Examples include:
Did the call center rep promise to follow up within a certain time frame?
Was there an appointment set?
Was there a certain point where the customer seemed to lose interest?
How did the customer compare your company to your competitors?
How Well Does It Integrate With the Rest of Your Business?
Call intelligence is important, but it's only one part of your business system, which might include your customer relationship management (CRM) platform, cloud storage platform, marketing tools, and other calling features you might have, such as call tracking. Ideally, these platforms all work well together. For instance, call tracking connects with your CRM so that a call center rep has immediate access to a client profile when a customer's call comes through.
Your call intelligence platform should be no different. In fact, call intelligence platforms provide so much valuable information that it's critical to integrate them with the rest of your business tools. For example, if your call marketing campaign decided to adopt a new call script, how did customer sentiment improve since you made the change? How did changes in customer sentiment improve your campaign's KPIs?
In business, everything is connected, and your call intelligence platform should be too.
Does It Come With a Free 800 Vanity Number?
Call intelligence won't help you much if you're not getting many calls. To get the best return on your investment in a call intelligence platform, you should pair it with an 800 vanity number that helps people remember your number, thereby boosting your brand awareness and call volume.
In fact, having a vanity number and call tracking is so important to successful call intelligence that it should really be included with the platform. If the call intelligence platform doesn't provide custom 800 numbers or call tracking or wants to charge you extra, then look somewhere else for a better value. At 800.com, your 800 vanity number, call tracking, and call intelligence all come in one easy-to-use platform for one low price.
Ready to grow your business with call intelligence? Get started today and sign up for an 800 vanity number with call intelligence and call tracking.