5 Ways to Boost Customer Interaction With Text Messaging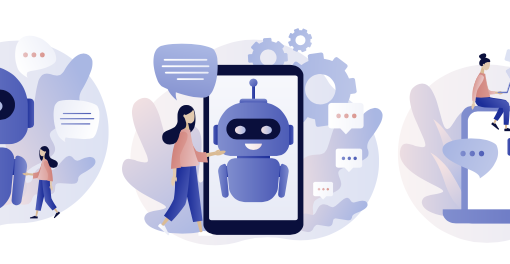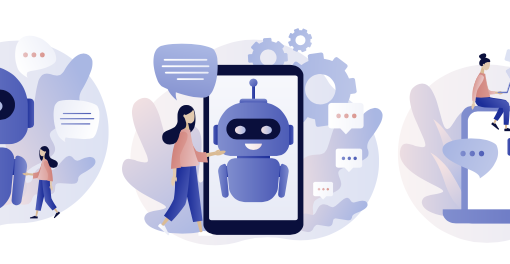 Consumers want friendly, convenient service, and they want it fast. Technology has helped businesses to respond to this demand. But technology in and of itself is not the solution to better interactions with your customers, it's only the medium. To truly boost customer interaction, technology must be appropriately leveraged, and text messaging is a good example of this.
First, consider some of the statistics surrounding customer service:
86% of buyers say they would pay more for a better customer experience
73% say that customer experience is a major factor in purchasing decisions
65% say that a positive experience goes further than advertising in building brand loyalty
In view of these numbers, boosting customer interaction does more than just sell a product or service, it makes consumers willing to pay more and keep coming back. So how does text messaging boost customer interaction?
Whereas only about 50% of phone calls are answered, over 90% of text messages are opened and responded to. So text messages are an effective way to reach people and catch their attention. 800.com offers a number of business solutions for text messaging strategies:
Vanity toll-free numbers
Local toll-free numbers
Local vanity phone numbers
Text messages can be sent and received from 800 toll-free numbers and 800 vanity phone numbers. Visit 800.com and find out how to get a vanity toll-free number. Here are five reasons why:
1. Expand Your Consumer Audience
Mass text messaging is a simple and easy way to connect with more people. Potential customers are more likely to open and read a text message than answer a marketing call. Since phone calls would have to be made one at a time, text messages (like emails) can be sent instantly to many clients.
Use your website to build your text message marketing list. Some helpful tips might be to:
Include a field for mobile numbers on any online form or subscription.
Encourage email subscribers to subscribe for SMS alerts.
Offer value in return for SMS subscription sign-ups.
Promote text messaging as a communication tool for your clients.
2. Increase Efficiency
Text messaging can be automated thereby increasing efficiency, especially for mass marketing campaigns. Much like you would schedule social media posts, automated text message marketing can be scheduled and released strategically. Short marketing messages, updates, or customer information can be sent out by SMS quickly and efficiently.
3. Engage Your Audience
Answer Questions
Text messages can be used to solve consumer complaints and answer questions quickly. Messages are a form of communication, so your clients will not just receive a flood of information, they will have an opportunity to engage. Keep the tone professional, yet friendly and helpful.
Ask for Feedback
Text messages can be used to generate a response from consumers, requesting their feedback and comments on products, services, or advertising. You can:
Send a message after a transaction asking for a review about the event, product, service, or delivery.
Send quick surveys to customers, gauging how they feel about your products and services.
Send a message to a customer to follow up on a previous interaction, whether it be a support issue, complaint, or just a long period of inactivity
Provide Information and Updates
Mass text messages are a good way to quickly send information, notifications, and updates to your customers. Short, timely messages often keep people more engaged than periodic emails or ads.
4. Offer Deals and Incentives
Text messages are a good way to inform customers of offers, promotions, deals, and incentives. The goal is to quickly drive sales with short mass message campaigns. Some examples are:
Coupons that offer discounts on products, services, or shipping.
Promotional or seasonal deals.
Deals on bundled products or services.
Reward systems, such as customer loyalty points or rewards.
Referral incentives and re-engagement deals.
5. Build Customer Loyalty
On-brand text messages can be used to generate customer loyalty. Customers who feel appreciated will likely be loyal and refer others to the brand. Regular engagement through discreet but strategic messaging campaigns helps to keep them as part of the "family." Optimize the frequency of your messaging to avoid turning your customers off, but keep them informed and let them know their business is valued.
Make the Messages Count
Randomly generated numbers or numbers with blocked caller ID generate suspicion, and customers may not open the message. Even if they do open it, they're not likely to respond. A good marketing tool is to use an easily recognizable, branded number like vanity 800 numbers. If you'd like to get a vanity phone number for your business, use the online vanity phone numbers generator today to see if your brand or product is available.