5 Successful Brands that Use a Vanity Phone Number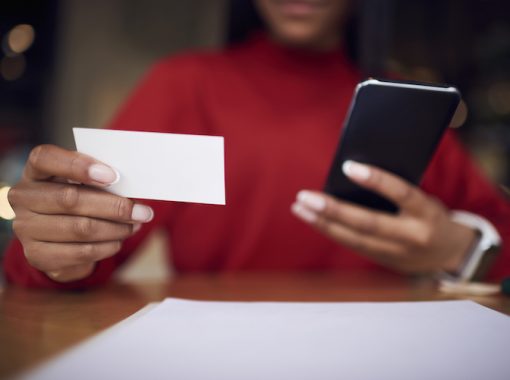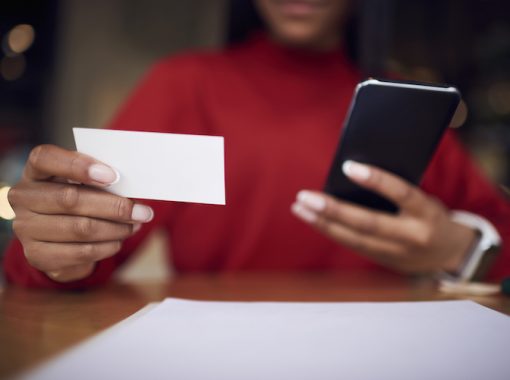 Vanity numbers have evolved from a nifty marketing tactic to full-fledged customer retention and brand awareness strategy. Plus, these easy-to-remember phone numbers help alleviate problems for your customers and increase overall sales for your company at the same time.
Yet, so few companies leverage these all-important marketing assets. Instead, they rely on a random local phone number.
If not sure that a vanity number is right for your business, let's show you all the benefits a vanity number provides and reveal five organizations using them to their advantage!
What are the Advantages of Using a Vanity Number?
Vanity phone numbers provide businesses of all sizes with a wealth of benefits, including:
Instant Brand Recall
Isn't it frustrating when you can't remember the phone number of your dentist, the local shoe repair professional, or your auto mechanic?
With a vanity number, your customers never have to experience that frustration. And, this instant brand recall means your business is always top of mind when they need your products or services.
For instance, let's imagine you run a bakery with the vanity phone number — 1-800-COOKIES. Anytime a customer wants to place a custom cookie or baked good order, guess who they're going to call? You!
Improved Customer Retention
Using a vanity number not only keeps your business top of mind with consumers but also improves customer retention.
Did you know customers view businesses with vanity numbers as credible sources they can rely on for services and support? Along with the instant recall, 1-800 vanity numbers position your business as the authority in your industry, leading to increased trust from consumers.
Keep customers coming back for more by staying top of mind as a trusted source for superior service — all thanks to a 1-800 number.
Reinforced Marketing Messages
Vanity numbers are an excellent way to reinforce your marketing efforts. Several brands use their 1-800 phone number as part of their jingle, headline, or ad copy.
Plus, with ad space spending at a premium, your brand can save space by having the vanity number BE the core message. From your website to billboard displays, vanity numbers are the perfect addition to or focus of any marketing effort.
Call Tracking Capabilities
Best of all, 1-800 vanity numbers provide small businesses with call tracking capabilities. With call tracking, you'll be able to see:
Where the call came from
Which marketing channel or campaign generated the call
Call duration
Call notes
Call tracking is an excellent way to determine how successful your marketing efforts are and help nurture new leads along the way.
5 Brands Successfully Leveraging Vanity Numbers
Take a look at a few brands using vanity numbers the right way! Take inspiration from their efforts and use your vanity number to grow your business.
1. 1-800-FLOWERS
Forgot your wife's birthday? Need to send flowers to a grieving coworker? Instead of scouring the internet looking for a nearby flower shop, call 1-800-FLOWERS.
This easy-to-remember flower delivery service number connects you to their customer service team ready to design and deliver flowers for every occasion or celebration. On top of it being their phone number, it's their brand name!
2. DirecTV
While it's not used in a catchy jingle or as the brand name, DirecTV makes it easy for their customers to contact them by using their name in the vanity number. When customers have a question about their service or need to upgrade, all they have to do is dial 1-800-DIRECTV.
3. J.G. Wentworth
Finish this line: "I have a structured settlement, and I need cash now. Call…"
Chances are, many of you knew the answer was "J.G. Wentworth, 877-CASH-NOW!"
J.G. Wentworth used a custom vanity number to their advantage by turning it into a silly song. Now, everyone knows who to call!
4. 1-800-GOT-JUNK
1-800-GOT-JUNK is a full-service junk removal company. Whether you need to clear out the basement or get rid of junk from a construction site, they're here to help. But you'll have to call their branded vanity number first!
5. FedEx
Missing package? Need an update on your tracking code? Call 1-800-GoFedEx!
FedEx is yet another prominent business leveraging the power of vanity numbers to its advantage. Their customers always know what number to call when they have a question or concern.
Get Your Vanity Number Today
Join the ranks of the many brands successfully using vanity numbers by getting yours today!