10 Ways Leading Companies Boost Repeat Sales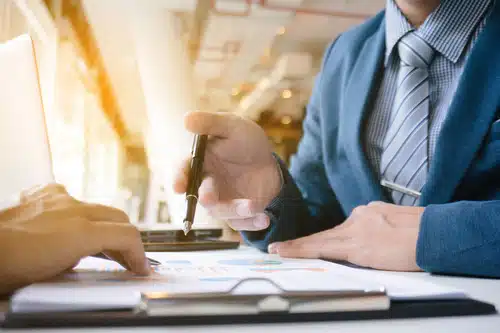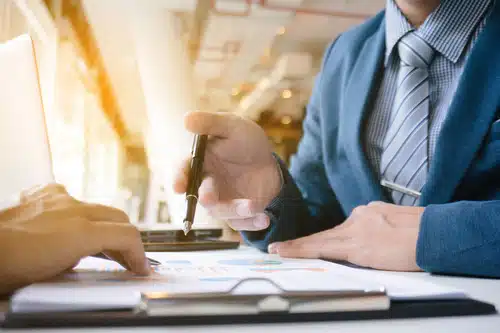 Repeat sales play a crucial role in the success of any business. They not only bring in a steady stream of revenue, but they also help to build brand loyalty and establish a customer base that is more likely to recommend your products or services to others.
Top companies know the value of repeat sales and employ a variety of strategies to encourage customers to return. From providing exceptional customer service to offering personalized experiences and implementing loyalty programs, there are many ways that businesses can boost repeat sales and grow their customer base.
In this article, we'll explore 10 of the most effective strategies to get repeat sales from existing customers.
Table of Contents
1. Provide Exceptional Customer Service
Getting repeat customers starts by providing excellent customer service from the first time a customer interacts with one of your agents or salespeople. On the other hand, neglecting your customers is a recipe for customer churn.
2. Optimize Your Website for Conversions
A website that has errors, performance issues, or is simply hard to use will drive customers away as they look for a better experience. The first thing to do is have your web developers optimize your site for speed. You can also explore upgrading your cloud web hosting provider.
Some additional things you can do to increase conversions on your website include:
Update your site design so that it is more modern and appealing
Make navigation easy to understand and use
Make the checkout experience seamless
Offer multiple ways to pay
3. Offer Personalized Experiences
Personalization can make a big difference in building customer loyalty and repeat sales. By tailoring the customer experience to their individual needs and preferences, you can create a sense of connection and show that you value their business.
One way to do this is by gathering data on your customers, like purchase history or interests, and using that to personalize product recommendations and send targeted promotions. Another is allowing them to customize your products and services themselves to their needs.
4. Build Relationships with Your Customers
Building relationships with your customers is an essential part of boosting repeat sales. Strong relationships with customers can lead to increased loyalty, positive word-of-mouth, and a steady stream of repeat business. You can do this by engaging them regularly through email newsletters, social media, or in-person events.
5. Listen to Your Customers and Take Action
Providing feedback options will make your customers feel like their needs are being addressed and that they are more than just another customer. But allowing feedback is only the first step. Reviewing the feedback regularly and acting on it is a very important second step that should not be ignored or forgotten about.
6. Create Unique and Compelling Content
By providing valuable information, education, and entertainment, you can establish your brand as a thought leader in your industry and engage with customers on a deeper level.
One way to create unique content is to share behind-the-scenes stories about your business and products or to provide exclusive access to new products and services. You can also share customer testimonials, showcase your team, and offer helpful tips and advice related to your products or services. And don't forget to use a variety of media, including blog posts, infographics, videos, and more.
7. Nurture Customers After a Purchase
By providing ongoing support and engagement, you can generate customer loyalty and keep your brand in their mind. One way to do this is by sending follow-up emails or messages to thank them for their business and offer additional resources or support.
8. Offer Subscriptions
Subscriptions have repeat customers built-in. You can use a subscription as an upsell, or it could be your complete business model. While it's traditional to offer subscriptions to gyms and magazines, many other types of products and services that customers use regularly or that require regular maintenance can fit into a subscription model.
9. Give Your Customers Incentives
Giving customers incentives is a really powerful method to boost repeat business because it gives them a reason to come back. Some of the incentives you can offer include the following:
Loyalty programs
Discounts
Affiliate programs
Free products
Special events
10. Offer a Money-Back Guarantee
Giving your customers a money-back guarantee makes them more comfortable spending their hard-earned money with you, showing that your business stands behind its products and services. It can even increase sales and profit.
In conclusion, there are many effective ways that businesses can use to increase their repeat sales. By optimizing your website for conversions, building relationships with them, offering subscriptions, giving incentives, and offering a money-back guarantee, you can give your customers a reason to keep coming back and make them feel valued and appreciated.
By implementing these strategies, you can increase customer loyalty, drive repeat sales, and build a thriving business that will stand the test of time.