What Is Conversation Intelligence?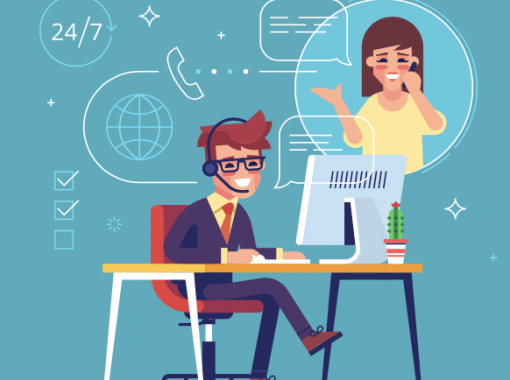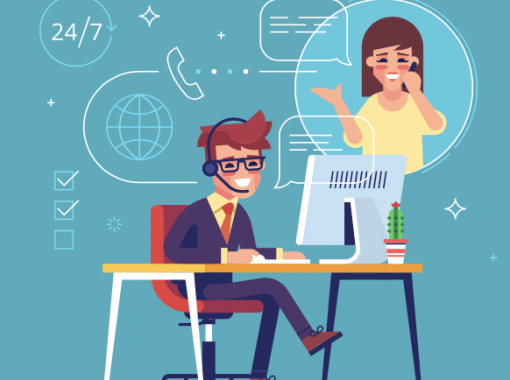 People often use the term conversation intelligence to describe their capacity to communicate with others effectively. As you talk more often to others, the language you learn and the conversations you have teach you how to build trust and assess the direction and outcome of a specific conversation. This is especially important in sales and customer service, where agents must be able to "read" the situation, understand a customer's pain points, handle objections, and more.
While this traditional type of conversation intelligence is necessary, useful, and can separate top performers from average agents, modern artificial intelligence and call analytics can bring a new type of digitally-driven conversation intelligence to marketing.
Understanding the Context of Calls
Conversation intelligence in the digital sphere is a combination of machine learning, natural language processing, and call analytics that can give you insights into the intent, sentiment, and meaning that is waiting in your call data. This type of intelligence analyzes the data from communications and can give you a report that your sales team can apply to their strategy or your customer service team can use to step up their game.
Artificial intelligence and analytics apply algorithms to your call data to identify information that otherwise goes undetected by even the most skilled conversational experts. Instead of relying on a surface-level assessment of calls, conversation intelligence delivers a depth of insight into the interactions between customers and agents that were unavailable before this modern technology.
Call Data and AI Working Together
Once you have a call tracking dashboard in place, you can monitor and evaluate calls driven by your marketing efforts or customer service needs. Here you will see data points like call quality (as rated by the agent), call length, and caller activity. And while browsing a dashboard will give you some insights, sending this data to be processed with machine learning models can help you see much more.
By using artificial intelligence to compile this data, you can combine it with data in other reports and draw numerous conclusions that will help you determine marketing campaign success or contact center efficiency. This will allow you to get a more complete picture of your business efforts and combine offline stats with online stats:
Campaign KPIs
Overall conversion rates
Time from interest to conversion
Lead generation by source, location, device, etc
Average time to answer
Average handle time
Average abandonment rates
First call resolution
Call notes taken by agents and transcripts of phone calls can be processed with natural language processing algorithms and custom machine learning models to find keywords and phrases that can show customer sentiment, determine customer intent, and suggest personalized content recommendations. You can also use automation rules to filter your calls and tag those that are potential leads or that need follow-up from customer service.
Why You Need To Leverage Conversation Intelligence
Conversation intelligence can change the way you do business. There are insights about your customers and their interactions with your agents hiding in their call data that can help meet customer needs more effectively and provide them with a better experience. Here are some things these insights can bring you:
You can save time and qualify leads by scoring calls based on their data instead of listening to calls manually.
You can optimize sales conversions and marketing ROI by determining which marketing efforts drive the most calls.
You can identify frequently asked questions from call logs and use that data in content marketing efforts or identify gaps in your service offerings that need to be filled.
You can tune into lead and customer calls and identify the common pain points of your customers and the type of features they are actually looking for.
You can use conversation intelligence data as a coaching tool to train a sales team on effective ways to close a sale.
You can use the data to improve customer service by understanding each caller's behavior and actions and guiding agents to provide the type of service your customers are looking for.
For businesses who want to increase their sales and provide top-notch customer service, investing in conversation intelligence is a simple choice that starts with choosing a vanity or toll-free number. With this technology at your fingertips, you can bring your business into the modern digital age. Get started with conversation intelligence today.