What Is a Toll-Free Number and How Does It Work?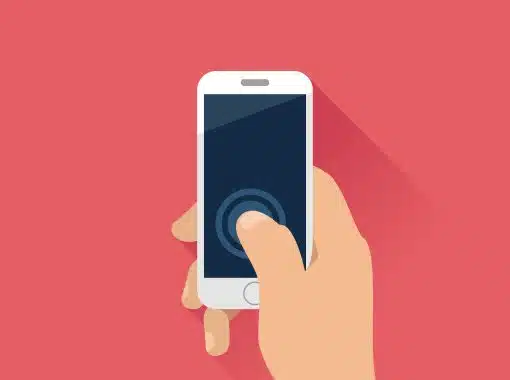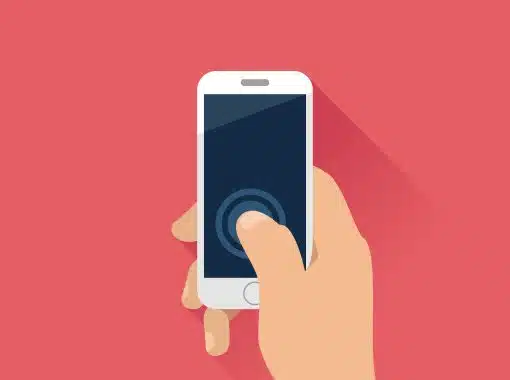 You have undoubtedly seen an advertisement flashing a 1-800 phone number or perhaps even called one yourself. You know this number will connect you directly to whatever business or office you try to reach without any charge. Toll-free phone numbers can be beneficial to businesses in any market or industry that are trying to connect with their clients and customers quickly and easily. But what exactly is a toll-free number, and how does it work? Continue reading to find out the answers to those questions and why you should consider getting a toll-free number for your business.
Table of Contents
What Is a Toll-Free Number?
Toll-free phone numbers are telephone numbers that begin with a specific three-digit code, such as 800, 888, 877, 866, 855, 844, or 833. These numbers allow individuals to call from any landline for free, no matter where the recipient is located. They can also be used with cell phones. The pricing can vary but the user will be charged for the airtime used unless the person is part of an unlimited calling plan.
How Do Toll-Free Numbers Work?
Toll-free numbers are assigned by the FCC, and those numbers are managed and administered by various service providers. Each number that begins with the designated three-digit code is linked to the corresponding subscriber and will automatically be routed to that local telephone number. As an example, if you were to dial a phone number but switch the 877 code to 800, you would be calling a different business or individual. The full phone number, three-digit prefix included, belongs to your particular business alone.
What Is a Toll-Free Vanity Number?
A vanity phone number utilizes the same three-digit code to begin but can then be modified to use a name, word, or acronym to match your business. One of the most well-known examples is 1-800-FLOWERS. You know exactly who you're calling and what you're going to get when you call. It is a simple and easy way to get your clients or customers to remember your phone number and quickly reach out to you by phone.
Can You Call Internationally with a Toll-Free Number?
Generally speaking, a toll-free number is only free to call when the caller and recipient are in the same country. So, if you are located in the United States and calling a 1-800 number within the U.S., your call will be free. However, if you are outside the country and try to call that same phone number, you will get charged for a long-distance phone call.
If your business regularly receives calls from outside the country, you can eliminate those extra charges for customers by purchasing 800 phone numbers in the countries where your customers reside. This phone call can use call routing to where it needs to go without any extra fees.
What Are the Benefits of a Toll-Free Number?
Toll-free phone numbers are beneficial for all sorts of businesses that want to provide their customers with a free and easy way to contact them.
Having an 800 number allows a business to be located anywhere in the U.S., or even the world, with certain plans and still be a completely free phone call away from its clients.
Customers are more likely to reach out to you if they first can remember your phone number and second if it won't cost them a dime.
Vanity toll-free numbers are easy to remember and will help your business stand out.
Setting up an 800 number is affordable for you as a business.
Features such as voicemail, call forwarding, caller ID, call notifications, text messaging, and call recording can all be bundled with your toll-free number service.
It will be easier to track how your customer support and easier for them to reach out to customers.
You can create an international presence by setting up a global 800 number.
How to Set Up a Toll-Free Number
Setting up a toll-free phone number is a quick and easy process. Simply reach out to your chosen provider, like 800.com, to choose a phone number that suits your business best. This could mean creating a vanity number that catches the eye of potential customers or simply choosing from a list of generated phone numbers that will be easy for clients to remember. Once you have settled on a phone number, you can choose between a personal, unlimited, or pro plan. Lastly, you can record a personalized voice message, add extensions to link to all your employees, and choose your call forwarding plan. Finally, you now have your own toll-free number available for customers to call for free!
Reach out to 800.com today to pick out your new toll-free phone number!