How to Set Up Your Business Phone System in Less Than 30 Minutes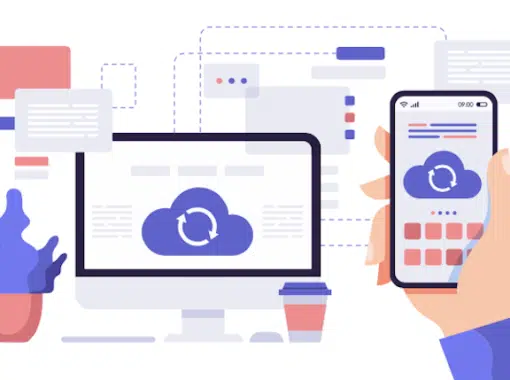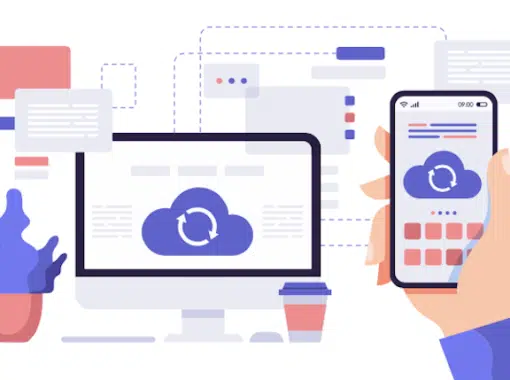 It's exciting to start a new business, but it involves a lot of setup. You have to hire employees. You have to decide whether you are going to buy and host your own CRM software or use software as a service (SAAS). And you have to choose a phone system.
Should you buy an expensive phone system and have it installed? Systems can be flashy and come with many bells and whistles, but they can also come with many things you don't want to deal with, like a high upfront cost. You have to pay for the phones, new phone lines, and installation, plus there will probably be upgrades and maintenance you have to pay for in the future. You now have all these bulky phones and phone lines running everywhere.
You don't have to go through all of that hassle. In fact, you can set up your business phone system without asking technical staff for help, and all you need to start is a pre-existing landline or cell phone. Here's how you can set up your business phone system in 30 minutes or less.
1. Choose Your Phone System
You have to choose your phone system before you set it up, and that is as easy as going to 800.com, a one-stop-shop for your toll-free business phone number and virtual phone system. It will turn the world into your office by giving you the ability to manage your phone system from anywhere in the world, at any time of the day. So if you are reading this at two in the morning, you can even choose, set up, or manage your phone system right now.
2. Pick Your Business Number
To get started right, you want a memorable phone number that costs your customers and clients nothing to use. You can do this by getting a toll-free vanity phone number. You can choose a number that spells out your business name like 1-800-CALL-ATT, a number that describes something you sell such as 1-800-FLOWERS, or just pick a pattern of numbers that is easy to remember. This is the most important part of the process. The rest is simple.
Once you have a list of potential numbers and phrases, go to the vanity phone number generator on the homepage of 800.com. Type in the word, phrase, or number combination in the search field at the top of the page, click search, and you will be presented with a list of available toll-free phone numbers that match your query. This will list numbers in the following toll-free area codes: 800, 888, 877, 866, 855, 844, and 833. To help you out, the generator will also suggest numbers with extra leading digits if your first choice is not available.
3. Choose a Plan
Once you have reviewed the available toll-free numbers and decided on which one you want, the next step is to choose your plan. There are three basic choices.
Personal: This plan is perfect if your business needs to reach customers outside of your local calling area but doesn't yet get a large volume of calls. Toll-free call minutes are limited to 1,000 per month.
Unlimited: This plan is the best for growing, medium-sized, or large businesses that need over 1,000 minutes a month.
Pro: The Pro plan is the best for tracking marketing campaigns or entrepreneurs with more than one business. It gives you five vanity numbers and 5,000 minutes of monthly toll-free calls.
And if you want to change plans in the future, all you have to do is contact customer service. Once you checkout, you will have your new toll-free number, and it's time to set things up.
4. Record a Message
Once you have signed up and have your number, you will want to create a custom main greeting for your business. Since this is the first thing that customers will hear when they call your business, you will want to record a greeting that fits your brand, and you'll want to find someone with a pleasant speaking voice, so your message sounds professional. You can do this in the Greetings tab of your 800.com account and record your message right from the browser.
5. Add Extensions
If you have more than one employee, you will want to add extensions, and you can add as many as you need at no extra cost. At 800.com, this is called auto-attendant, which you can set up in the Numbers menu of your 800.com account. When you create your extensions, you can choose standard forwarding, which will always go to one number, simultaneous forwarding, which transfers the calls to multiple numbers at the same time, or sequential forwarding which forwards calls to one number at a time in a list until someone picks up.
Get Started Now
You can set up your phone system in five simple steps, but if you need more features, you can keep adding them. All 800.com plans also come with:
Call Recording
Fax Capabilities
Call Screening
Voicemail Boxes
Voicemail Transcription
You can do it any time, so why not start right now before someone else gets your number?