How to Moderate Your Social Media: 8 Tips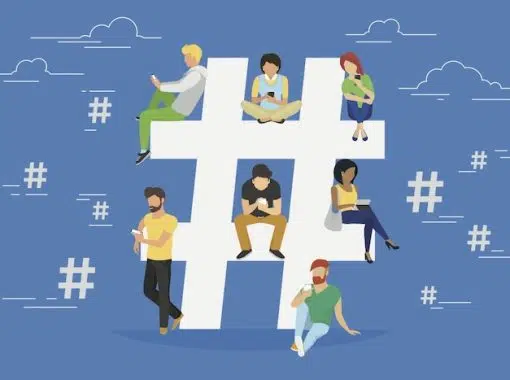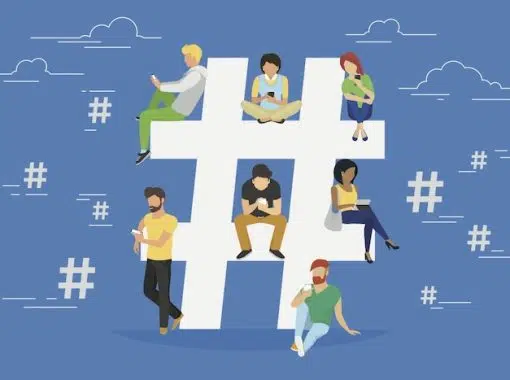 Leveraging social media is a good way for a brand to generate awareness, promote products, and build a community, but it is also a medium that your customers have control over. You never know what people may say about your brand online. They have just as much power as you to post what they want.
Customers can use their voice online to promote your brand or tear it down, and it's your job to keep the image of your brand secure. Here are some tips to help you protect your brand and moderate social media.
1. Have Published Guidelines
If possible, publish guidelines on what type of comments or reviews you will accept on your website or social media platforms. You may not have this level of control with some social networks, but many use a keyword filter system that will hide most offensive posts. You should clearly state that offensive language, bullying, harassment, or trolling are not acceptable.
2. Answer Some Questions Quickly
When a customer is asking you a specific question on a social network or has left a negative review, they usually are not in the mood to wait. The longer you leave the question unanswered, the better the chance that they will build a negative opinion of your company. But if you can address the customer's issues quickly, it could be a win for both your company and them.
For other comments and questions that are not as urgent, wait a little while if you have an active community of users. It will give them a chance to answer and build a more active community.
3. Moderate Posts that Hinder Conversation
Some posts just impede how an online community flows, and these posts should be moderated because they don't contribute to community discussion. Spam is the most obvious and the most intrusive. But sometimes it isn't. You should check for hidden links that point to sketchy or affiliate sites and disable the accounts of people who consistently post spam.
But spam isn't the only type of content that can stop discussion. General announcements and thank you posts should be moderated or relegated to their own threads. Also, be on the lookout for public messages that were meant to be private. Members may confuse direct messages with public posts.
4. Surface Valuable Comments
One benefit of building a community around your brand on a social network is that the community itself will contribute to your branding and add valuable content that will be useful to other members. So it is important to encourage valuable comments.
Most social networks give readers the ability to like or dislike comments, which will give useful ones more traffic. This is a good start. You can also contact valuable commenters with a direct message to thank them for their input and encourage them to add more.
5. Give Feedback and Educate
While some conversations should be taken offline, those you think will be useful for future community members should be left online to educate. Many users will not reach out for help until they have to and may search Google for the issue instead. By leaving these threads online, you give these do-it-yourself users a chance to solve their own problems.
You can also educate users when they leave unacceptable comments. Instead of just deleting those comments, you should leave a message in their place informing the user why the comment was deleted so they know not to leave similar comments in the future.
6. Follow Up
Always follow up with negative reviews. Make sure that your customer's issues are resolved and that they're happy with the results. If they are, ask them to either remove the negative comment or, if they can't, add another comment that explains their issue was fixed. More often than not, they will be happy to do so.
7. Be Thankful and Appreciative
All feedback is useful, even negative feedback. Thank your valuable commenters as well as the people who criticize. They are giving you a chance to fix their issue. Negative comments can be a good, free way to keep customers coming back if you do it right.
8. Take It Offline
One best practice with negative comments and reviews you may adopt is taking the conversation offline as soon as possible. Online comments are not really the best communication media when you are trying to solve an urgent problem. If they don't have time at the moment, get their contact information and the best time to contact them and call them later.
Or, if you have a toll-free number from 800.com, you can give them the number and have them call you when it's convenient for them for free. You can direct calls to a call tracking number that you use specifically for complaints. To improve your brand image on social media, your teams can collaborate on processes and actions based on the qualitative and quantitative data derived from those phone calls.
Give it a try and get your call tracking number today.