How Do I Get a 1-800 Number Free?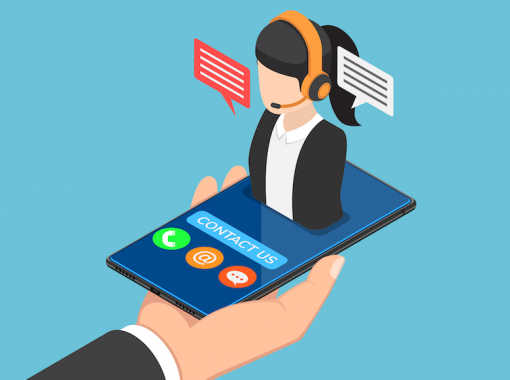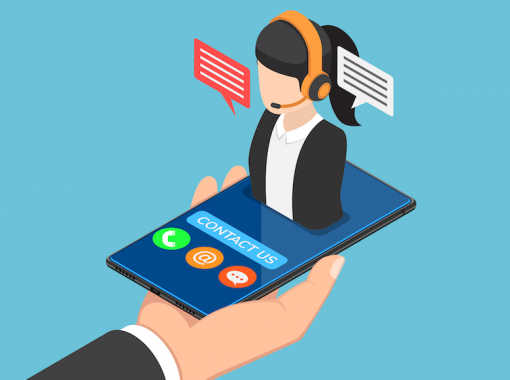 If you run a small business, a custom 800 number adds credibility to your brand. It implies responsive customer service and makes it easy to advertise in multiple markets while not asking buyers to dial out of their area. Even in today's world of digital advertising, a small business 800 number makes new customers comfortable in selecting you from their available options.
As beneficial as a toll-free vanity number can be for your company, many small businesses run on an efficient marketing budget. They need the maximum return from each dollar invested. With both online and offline marketing channels, it's easy to overspend in areas that aren't providing an adequate return.
A cloud-based phone system provides a big bang for your marketing buck. With a virtual phone system with 800.com, you get a custom 800 number free.
An Excellent Way to Connect with Customers
No one is more important to your business than your customers. A small business 800 number grants buyers access to your company in the way a location-based number cannot. With a cloud-based corporate phone system through 800.com, you get all of these features:
Free 1-800 Number
Standard, Sequential, and Simultaneous Call Forwarding
Extensions
Voicemail Boxes
Business Texting
Call Recording
Fax Number
Online Analytics
Call Screening
Voicemail Transcription
800.com turns your toll-free vanity number into a marketing and sales support system. Customers can get through to you and your staff, even when you're not in the office. Calls are recorded for training and feedback, and business texting allows you to communicate limited-time offers to interested buyers.
Marketing and Customer Service Tools With a Custom 800 Number
Your toll-free vanity number, in combination with a virtual business phone system, becomes a powerful marketing tool. You can use it to increase your call volume, marketing ROI, and total sales.
Stay on top of communication with real-time notifications.
Here is how a cloud-based phone system serves the growth of your business.
Free 1-800 Number
Your virtual business phone system with 800.com comes with a free 1-800 number. You can select your number as you register.
Call Forwarding
A customer who doesn't get through may call another business. Call forwarding allows you and your team to answer calls seamlessly in and out of the office.
Extensions
A single small business 800 number can seamlessly feed calls to several employees or contractors through the extensions feature. Give a cohesive presentation to even a virtual company.
Voicemail Boxes
You can use voicemail boxes to track missed calls, and you can also use them for customized outgoing messages for targeted ad campaigns.
Business Texting
While it's important not to overdo business texting, its use should respect your clients and their recorded preferences. However, text messaging has a 98% engagement rate, and the average response time is 90 seconds.
Texts are useful in time-sensitive campaigns or situations.
Call Recording
As a salesperson, have you ever wondered when you lost them? Call recording can improve customer service and sales.
Fax Number
Your account comes with a virtual fax feature. Send a fax or print a faxed document with a few clicks.
Online Analytics
Monitor your phone usage data on a single interface for all users and devices. This feature offers an intuitive data layout where you can download and share reports for deeper analysis.
Call Screening
Call screening options allow you to identify specific callers and choose your response. Need some calls to go straight to voicemail while another always gets through?
Think of call screening as your virtual receptionist.
Voicemail Transcription
Coming back after a long weekend to listen to tons of voicemails can be a 20-minute chore. Voicemail transcription gives you all your messages at a glance.
Get the Most From Your Marketing Dollars
Whether you provide services or sell products, the profitability of your business pivots on your ability to meet a customer's expectations. Your challenge is doing it on budget.
A virtual phone system with 800.com does more than give you a free 1-800 number. It connects you and your team seamlessly without a central office, allows your customers to find you or another employee through a single business phone number, and helps you track and manage your phone system through a single online interface.