Consumer Trends Your Small Business Needs to Know Now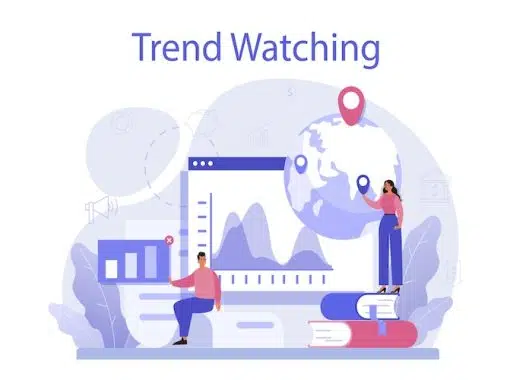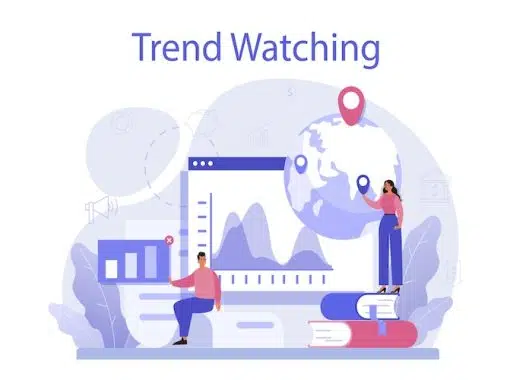 Even though many businesses focus on beating their competitors, the words of Jeff Bezos, the founder of Amazon, give business owners a new perspective: "If you're competitor-focused, you have to wait until there is a competitor doing something. Being customer-focused allows you to be more pioneering."
The first step in being customer-focused involves figuring out exactly what your clientele is looking for. The easiest way to do this is to identify trends in consumer expectations. Here's what consumers expect of small businesses right now.
Table of Contents
The Ability to Purchase Directly from the Business
Whether it's due to an inherent distrust for middlemen, a desire to make sure they're getting an authentic product, or simply a need to connect with the people producing their goods, consumers are frequently demanding to purchase directly from the business. The good news is that this could easily work for the benefit of both the customers and your company.
When customers purchase directly from you, as opposed to a retailer or another middleman, you can reap the following rewards:
It's easier to collect customer feedback when it's harvested straight from interactions with your own company.
You may be able to increase your profit margins by selling your products directly to customers at a retail price instead of wholesale.
You can better meet customer needs because you have the leeway to offer options such as bulk discounts and flexible payment plans.
Sustainability
Due to growing concerns over the health and longevity of the natural environment, many consumers would rather buy from a company that has sustainable practices. Not only can sustainability make your customers feel better about the purchases they make, but it can also make your employees and investors feel more confident in what you produce and how you produce it.
Here are some tips for how to centralize sustainability in your business model:
Establish sustainability as a core, driving principle of your organization. This would involve making sure everybody, including all levels of stakeholders, recognize your investment in safeguarding the environment.
Never shy away from accountability. If an element of your process lacks sustainability, it's best to openly acknowledge this and articulate a plan for moving forward.
Be innovative in how you look for ways to make your business more environmentally sustainable. If you come up with an innovative way to increase sustainability, don't be shy about sharing your insights because not only will consumers appreciate it, but it could also position you as a sustainability leader in your sector.
Customer-Centric Practices
On the one hand, it may seem as if customers have always wanted a customer-centric experience. But in recent years, this want has matured into a need, and, at this point, in many industries, it's now an assumption. Consumers recognize their high value in the business world, and recent economic downturns have underscored the pivotal role they play. This has resulted in high customer service expectations.
For a small business, it's also an opportunity. Even though it may take a significant investment to build an infrastructure that supports customer-centric practices, in most cases, it's well worth the resources and effort.
Here are some elements many businesses find useful when shifting towards a customer-centric approach:
Make purchasing as convenient as possible. This often involves combining online and in-person purchasing options, as well as publicizing these to your clients.
Offer several different ways to resolve customer issues, including:

In-person
Over the phone
Via text message or email
Using an online chat system

Provide both a mobile app and a website that enable consumers to make purchases.
Omnichannel Experience
An omnichannel experience involves providing consumers with multiple ways of buying and communicating. For consumers, this means they can initiate and complete communications or purchases using multiple devices at various times and in a way that conveniently fits their schedules.
For a business, even though providing these kinds of resources may seem like a challenge, often, the backbone of a system that enables an omnichannel experience is relatively simple. For example, if you have a unified communications system with one or more vanity 800 numbers, SMS messaging, and email, you bring the bulk of your interactions under a single umbrella.
Also, a customer relationship management system (CRM) can make it easy to collect customer interaction data into a single platform. You can then use it for training, improving customer success rates, and collecting data regarding additional methods of communication in the future, such as videoconferencing.
Whether you're trying to be the next Jeff Bezos or plan to keep things small, if you're ready to meet customers where they are, vanity toll-free numbers are a great first step. Who uses toll-free numbers? Any business that wants to facilitate easy, free communication with its clients. To learn more about the potential for making sure your phone system is in line with current consumer trends, connect with 800.com today.