8 Best Industries for Text Marketing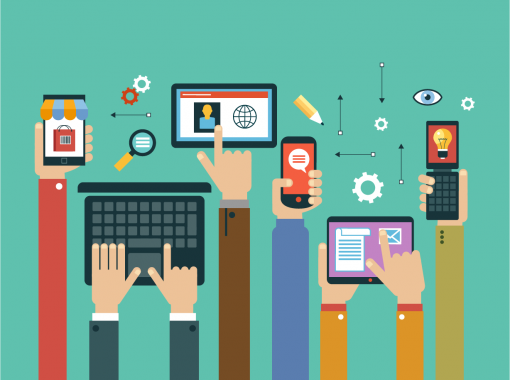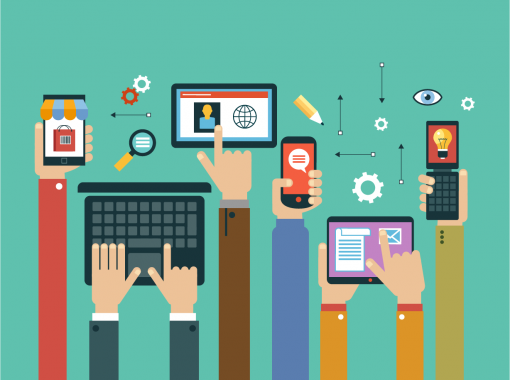 As consumers, we're attached to our phones. Asurion reported that the average American checks their phone about 96 times a day.
With consumers glued to their phones all day, there's never been a better time to experiment with text message marketing tactics.
It's estimated that in 2020, 48.7 million people will choose to receive SMS messages from their favorite businesses and organizations. Why shouldn't yours be one of them? Text message marketing works wonders for businesses in industries, such as:
1. Travel & Tourism
In the travel and tourism industry, brands must juggle getting travelers excited about their trip and providing all the necessary booking information. With text message marketing, travel companies can send texts about:
Hotel and attraction reservation updates
Ticket and reservation confirmations
Promotional discounts on tours, attractions, shows, and hotels
2. Retail
From clothing stores to local hardware stores, every type of retail business can leverage text message marketing to their advantage. However, since numerous retail brands use texting, your messages need to stand out from the competition by being genuine and working to build an ongoing relationship with each customer.
The majority of retail companies use text messages to:
Welcome customers to a loyalty program
Send the latest discounts and sales alerts
Update customers about new products
3. Restaurants
Restaurants thrive on text marketing, and many of them couldn't operate without it.
You've probably seen this in action when the hostess asks you for your phone number when you place your reservation. When your table is ready, you receive a text notification.
Restaurants also use text messaging to:
Notify customers about new menu items
Update customers about their loyalty program status
Send meal and bar receipts
Share the latest promotional discounts
4. Health Care
Studies have shown that North American healthcare facilities experience a "no-show" rate of around 27%. This costs the facility millions of dollars each year and puts the respective patients' health in jeopardy.
However, through text marketing and notifications, doctors' offices can communicate seamlessly with patients about:
Upcoming appointments and procedures
Healthcare tips
Billing and prescription alerts
Remember, healthcare companies and facilities engaging in SMS marketing must comply with HIPAA regulations at all times. Patient information should not be shared in a text message without proper consent and security measures.
5. Non-Profit Organizations
Non-profit organizations operate on a tight budget. Fortunately, text message marketing is an affordable tactic, and when combined with a 1-800 number, non-profits experience an instant reputation boost.
Text marketing also allows non-profits to:
Reach out to subscribers and donors for donation requests
Send event and fundraiser invites to subscribers
Update their community with organizational news
6. Real Estate
If you've ever purchased real estate, you know just how stressful it is. From finding properties to getting updates about your offer, it's a lot of information to take in and communicate.
Realtors, mortgage lenders, and other real estate professionals can all use text messages to communicate:
New property alerts
Client/offer information
Scheduling property showings
Appointment reminders
7. Subscription Services
There are so many subscription services on the market. From fresh vegetables to the latest novels, you can subscribe to a myriad of services that will send you products each month.
On top of the traditional email marketing notifications, these services can also leverage text messaging to:
Let customers update their subscription information via text
Send subscription order alerts and shipping information
Notify subscribers of new products, updates, or promotions
8. Banking and Financial Services
There is nothing worse than finding out that your credit or debit card information has been stolen. For many customers, they don't find out until after a few transactions have occurred. Had their financial institution used text message alerts for unusual purchases, they would have known right away and taken the appropriate actions.
While protecting the identity of the user, banking and financial services can use text messages to:
Send account updates
Notify users of potentially fraudulent transactions and security alerts
Update customers about new banking products or promotions
Spoiler Alert: All Industries Can Use SMS Marketing
While our eight industry examples experience great success with text marketing, they're not the only ones who can use it. From veterinarians to accountants, all businesses can find a creative way to use text messages to their advantage and build lasting customer relationships.