What is Visual Content Marketing and Why is It Important for Your Business?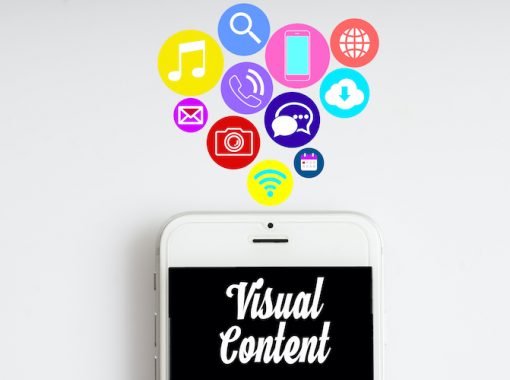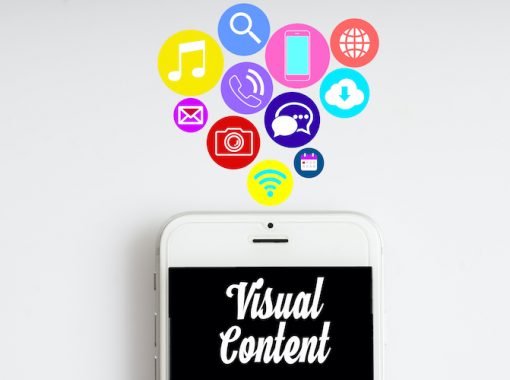 All online marketing campaigns have a visual component. Hence, why visual content is so important!
Additionally, visual content provides businesses with four distinct benefits:
1. Attracts New Potential Customers
The whole point of a piece of visual content is to capture the attention of a user.
Prestigious works of fine art were created to evoke an emotion, response, or opinion from the viewer. And, visual marketing content serves a similar purpose.
When a user stumbles upon your content on Facebook or from another link, the three elements listed below work in tandem to take hold of their fleeting attention:
Content headline
Topic
Visual media
Without an article thumbnail, funny GIF, or quick video drawing the user in, the headline and overall topic can only do so much to convert a viewer into a click. The respective video content is the piece that ties it all together.
2. Increases Overall Website Traffic
When executed properly, visual content works to drive new visitors to your website.
Between the visual elements and the headline or included copy, the visual content works to convince the viewer to take the next step and click on the link, directing them to a:
Product page
Campaign landing page
Blog post
Service information
Homepage
Without this visual element, many types of marketing campaigns would fail to generate results, such as clicks and conversions.
3. Enhanced Brand Awareness and Recognition
From captivating infographics to hilarious social media memes, visual content is the key to increasing online awareness of a brand.
These stunning visuals work to attract the attention of potential customers and direct them to your content, website, or product/service. When you incorporate elements of your brand, such as the logo, into these visuals, you'll begin to experience an improvement in overall brand awareness and recognition.
Since it takes a few interactions with a brand for a lead to convert into a customer, these visuals aid in keeping a brand top of mind with returning website visitors and customers.
4. Quickly and Efficiently Delivers a Message
Everyone knows the old cliche: "A picture tells a thousand words."
And, this adage remains true in marketing as well!
Through a creatively and strategically designed piece of visual content, marketers can convey their message and call-to-action swiftly and efficiently. This message can communicate everything from a new product announcement to the synopsis of the latest blog article and beyond.
Pair expertly crafted copy with visual content and drive real marketing results.
How to Track the Success of Your Visual Content Marketing
Naturally, if you're going to invest company time and resources into developing visual content, you want to know how well it performs.
With this in mind, add a toll-free or 800 number to relevant visual content pieces such as a social media post or at the end of a teaser video. When leads call this number, you'll know they found it via the visual content posts!
Get your call-tracking number today and see how well visual content works for your business.