3 Critical Reasons Why You Should Consider Including Sustainability in Your Marketing Strategy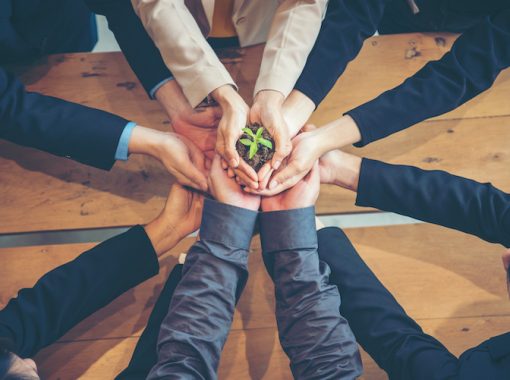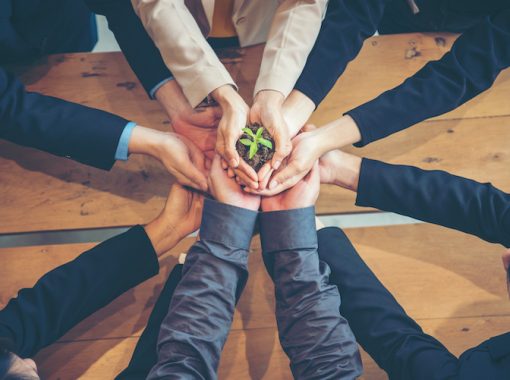 For many, sustainability seems like a fading trend. Being environmentally conscious can help change the trajectory of our planet's climate crisis and other critical issues.
Consumers are doing their part to reduce, reuse, and recycle. But what about brands and local businesses? What are they doing to help sustain the health and environment of our planet?
Engaging in a sustainable marketing strategy is one way brands can make a difference for our environment.
What is Sustainable Marketing?
Also known as green marketing, sustainable marketing refers to selling products and services by showcasing their environmental benefits, practices, and efforts.
For instance, companies who manufacture reusable coffee pods may use a sustainable marketing strategy to highlight the resulting drastic reduction of plastic added to landfills.
Common tactics in a sustainable marketing strategy can include:
Using specific terms such as "environmentally friendly," "eco-conscious," "sustainable," and more
Taking a firm stance on various environmental issues
Donating to or supporting environmental organizations and causes
Partnering with specific non-profit organizations to raise money for a cause
Educating consumers on how they can become more environmentally conscious, too
You should not use sustainable marketing solely to drive more sales but execute it out of a desire to help make the world a better place for future generations.
3 Reasons Why Your Brand Should Embrace Sustainable Marketing
1. Sustainable Marketing Enhances Brand Image
A study by Accenture discovered that 63% of the global consumers surveyed would purchase products and services from brands that stand for a purpose that reflects their values and beliefs and will actively avoid companies not aligning with these values.
Similarly, 62% of surveyed consumers stated they want brands to take a stance on issues such as the environment.
By taking a stance for environmentally friendly products, services, and business operations, you align your brand image with a target audience actively seeking out companies doing so. Consumers want to buy from brands that support environmentally conscious practices, and sustainable marketing tactics can help you get in front of those future customers.
2. It Helps Cut Back on Costs
As you review the various ways your organization can commit to a more eco-friendly operation, you'll also discover ways to cut back on costs. Among the ways you can save the planet and reduce your expenses include:
Limiting office hours to reduce energy costs
Encouraging employees to use refillable water bottles and beverage containers
Committing to reduced paper use across the organization
Cutting back on print marketing efforts and opting for digital marketing tactics
Energy-saving manufacturing processes
If necessary, consult with a local environmental firm on the various ways to cut costs and run an eco-friendly business at the same time.
3. Eco-Friendly Marketing Leads to Long-Term Success
Executing a sustainable marketing strategy takes time. It's not an overnight success.
However, once you build the foundation and customers begin to acknowledge your green efforts, you'll see the fruits of your labor as the sales roll in. And, as you align your business with the environmental interests of your audience, you'll also retain customers for longer periods, leading to long-term growth overall.
A Few Considerations Before You Begin
Don't dive into the world of sustainable marketing without thinking through these considerations first:
Can you commit to a sustainability strategy? Don't use eco-friendly marketing tactics as a gimmick. Follow through on your promises to recycle more, make your processes more "green," and give back to environmental non-profits. If your brand cannot commit to this, don't try to leverage a sustainable marketing strategy.
Set realistic expectations. Let's say your brand can commit to a sustainability strategy. You will not save the planet overnight nor will your customers adapt to the new marketing messages instantly. As you adopt your new strategy, set realistic eco-friendly and marketing expectations for your business.
How do you plan to quantify results? Customers don't want to hear that you're an eco-friendly company. They want you to prove it! Tracking your sustainable marketing strategy's results through call tracking numbers, online marketing metrics, and overall sales is a great place to start. Don't forget to quantify your recycling and other sustainability efforts, too!
Is a Sustainable Marketing Strategy Right for Your Brand?
If sustainability and green marketing align with your brand values, adopt an environmentally friendly strategy today.
And, consider using a vanity number to help get the word out!