Why You Need to Prioritize Mobile CRO in 2021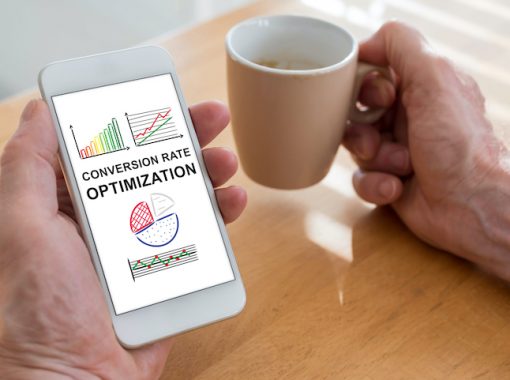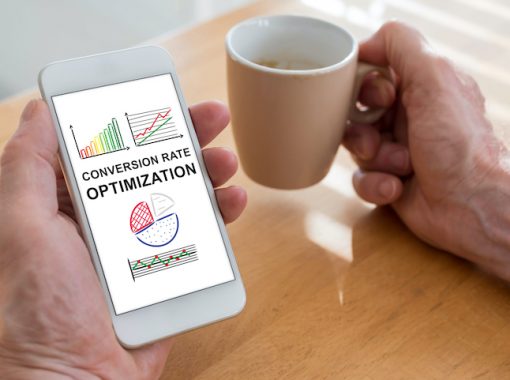 In today's modern world, people are constantly on the go. Therefore, your customers need the ability to do business with you through using their mobile devices. This starts with giving your customers the ability to buy from you using your mobile ecosystem. Your mobile ecosystem can include an eCommerce website that you optimized for mobile (viewable on a mobile device browser) or a mobile app that allows customers to purchase your products using their mobile device (e.g., smartphones or tablets). However, simply offering mobile access is not enough — you need to prioritize mobile conversion rate optimization (CRO).
Prioritizing mobile CRO means you thoroughly understand what website visitors do while using your mobile platforms. When you improve these platforms, it not only makes it more likely that you will convert customers, but it also offers several benefits for both your customers and your business. Continue reading to explore some examples as to why you need to prioritize mobile CRO in 2021.
Benefits for Your Customers
When you prioritize mobile CRO, you can offer a unique customer experience to mobile users within your target market.
Give Customers Access to Mobile-Based Secure Payment
In today's mobile sales environment, digital wallet services are becoming more and more popular. Mobile devices give you a way to entice customers to purchase from you if they prefer the security of digital wallet services such as Apple Pay and Google Pay. Therefore, if you integrate these options on your mobile app, you can advertise this feature and attract customers who enjoy the security and convenience of these payment services.
Customers Can Get Quick Answers With Self-Service Support
When a customer needs support from your business, they want to find answers fast. According to a survey by Nuance Enterprise, 75% of consumers prefer using self-service to address their support issues. You can help solve their problems quickly by including self-service tools in your mobile platforms. Doing this shows that you truly understand and appreciate the value of their time.
Allow Your Customers to Buy What They Need in the Moment
A customer usually has their mobile device with them wherever they go. A customer could be out running errands when they suddenly remember they wanted to buy something from you. If you have a solid mobile interface that allows them to quickly access your store to make a purchase, customers will benefit from instant gratification. Also, it can help you capture the sale immediately versus risking that the customer forgets about it.
Benefits for Your Business
By understanding your mobile CRO, your business can reap a few useful benefits.
Stand Out From Your Competitors
As your competitors are constantly evolving, your business must frequently use marketing insights to stay in the know. There are several tools on the market (e.g., Google Analytics) that can help you improve your CRO. By setting up a cadence (weekly, monthly, quarterly) to review your mobile CRO, you can learn more about your customers so you can market to them better. In addition, you can gain insights that will help you make impactful changes. These strategies work hand in hand to help you stay ahead of the curve as compared to your competitors.
Boost Your Conversion Rates
If you focus on mobile CRO, you can see where your conversions fall and use it to boost your conversion rates. For example, if you see that the majority of your customers use a particular mobile device, you want to allocate as many of your resources as possible to keep that content functioning as expected. If a customer can rely on the mobile access you offer, they are more likely to use it to purchase your products. More importantly, they will keep coming back to use it.
Engage Target Customers With Mobile Marketing
One of the ways to improve your mobile CRO is to offer mobile-specific marketing offers. For example, if a potential customer visits your mobile website for the first time, you can add a pop-up banner that offers them free shipping or a discount on their first order. Or, if you want to entice someone to download your new mobile app, you can include an online reward system exclusive to mobile users or add offers that are only redeemable on your mobile platforms.
As more consumers use their smartphones to purchase products, keep these benefits in mind when optimizing your mobile CRO — it'll result in loyal customers and a thriving business.