Can I Use Vanity Numbers for an Online Business?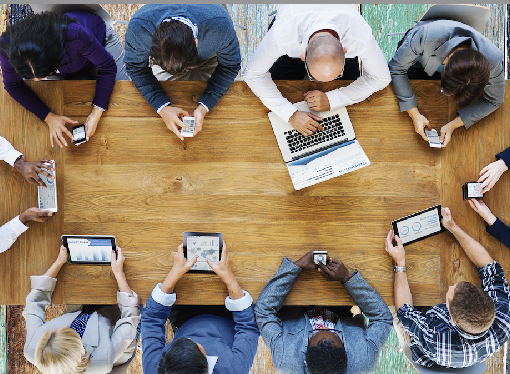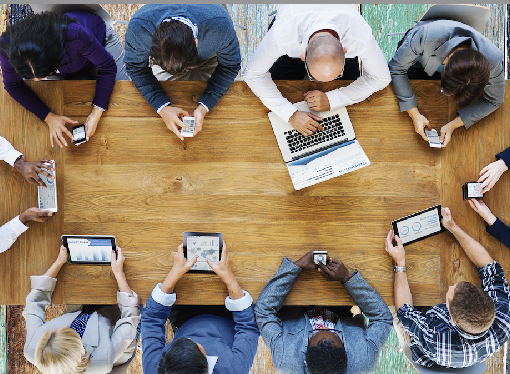 Vanity numbers are evident throughout our day. We see them on billboards, hear them in radio advertisements, and call them when we're trying to get in touch with a specific business.
With catchy options like 1-800-COOKIES, these phone numbers are a fantastic option for businesses of all kinds: including online companies.
Business owners often make the mistake of believing that vanity numbers are only for companies with physical locations. This couldn't be further from the truth.
Take 1-800-CONTACTS, for example. This online business has been using its iconic vanity number for years! And your business can take advantage of vanity numbers, too.
We'll show you how.
How Does a Vanity Number Work?
A vanity number is a phone number that your customers can easily remember and is specific to your business.
And, getting a vanity number is easy. But, it starts by deciding on the right alphanumeric combination of characters.
When choosing the right vanity number for your business, be sure to consider options related to your company:
Brand name
Products and services
Industry
For example, 1-800-MATTRESS or 1-800-FLOWERS both use their respective products and industries as noteworthy vanity number options.
When customers need to call your business, they won't have to search far and wide—they'll already know your phone number.
Brand recall is one of the main benefits vanity numbers provide to online businesses.
In the ultra-competitive online marketplace, businesses fight tooth and nail to develop lasting impressions and relationships with customers. More and more companies are joining the eCommerce landscape daily, so having a way for your brand to stand out from the crowd is a major competitive advantage.
And, since customers will be able to instantly recall your brand's vanity number when necessary, you'll be able to improve customer retention across the board. As all online businesses know, customer retention is key to thriving in the digital market.
When customers can get similar products or services faster and cheaper, a vanity number paired with a fantastic customer experience increases the chance that they'll choose your brand once again.
Vanity Numbers + Call Tracking Capabilities = Online Marketing Success
Vanity numbers also provide online businesses with a vital advantage: call tracking.
Online marketing analytics platforms do a phenomenal job at reporting the status and results of your digital efforts. But what about your offline leads and metrics?
Call tracking merges your online marketing efforts with your offline leads for a comprehensive understanding of your campaign strategies.
With call tracking capabilities, you'll know exactly how a customer found your business.
For example, if you use a vanity number on print marketing ads—and only print marketing ads—you'll know how a customer found your vanity number each time you receive a call to that number.
Call tracking is an essential tool for online businesses. Being able to properly attribute a lead to the right marketing channel or effort is crucial for growth. If you're unable to determine where phone leads and customer calls are coming from, how will you optimize your strategies for success?
Call tracking features allow online companies to:
Optimize Marketing Campaigns — Determine which advertising and marketing campaigns are delivering the best results. Discover which channels deliver the most online results, phone leads, and combined outcomes.
Identify Areas of Opportunity — Running an online business is all about experimenting with new tactics and staying at the forefront of trending technology. By pairing a vanity number with call tracking capabilities to a new tactic or platform, you'll be able to identify and evaluate areas of opportunity for your company to grow.
Determine Weak Spots — Like it or not, every online business and respective campaigns have weaknesses. With a vanity number and call tracking, you can determine where these weak points are and improve on them.
Integrate Customer Service Processes — Customers will use your vanity number to call with questions about your products, services, and policies. This is an excellent opportunity to provide stellar customer service. Call tracking numbers also include features like call notes, recordings, and CRM integration for a comprehensive service experience.
Optimize Sales Conversations — Call tracking information tells your sales team how a lead found your vanity number. With this data in mind, sales reps can steer the conversation in the right direction and better understand the needs of each customer.
Your Online Business Needs a Vanity Number
From call tracking capabilities to brand recall, vanity numbers provide online businesses with a wealth of advantages.